.Whimsical. An Inspired Event
http://maps.secondlife.com/secondlife/Fuyumi/109/96/35


ぴあこの買いたいものと気になるもの・めもめも!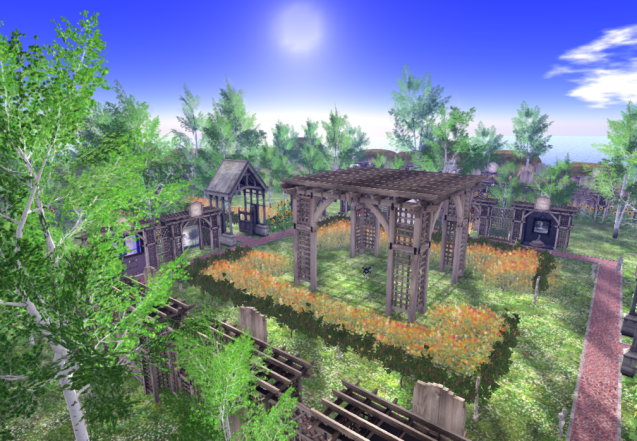 いきなり はむちゃんずが!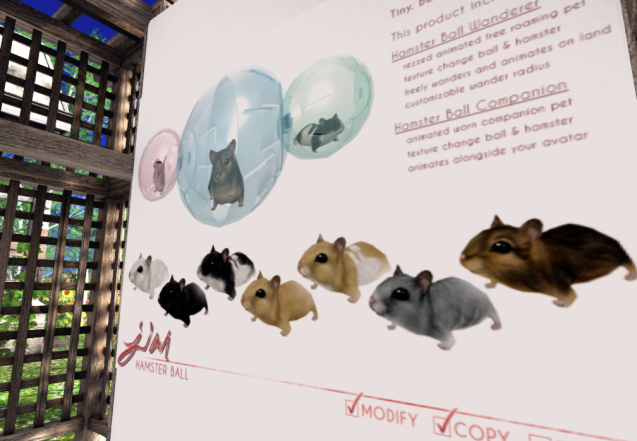 かわいいいい!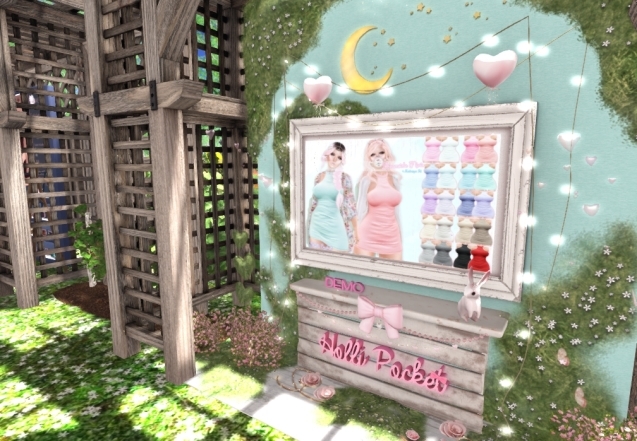 TUKINOWAGUMAさんの この髪探しに来たの~! ここだよ!
http://maps.secondlife.com/secondlife/Fuyumi/146/48/35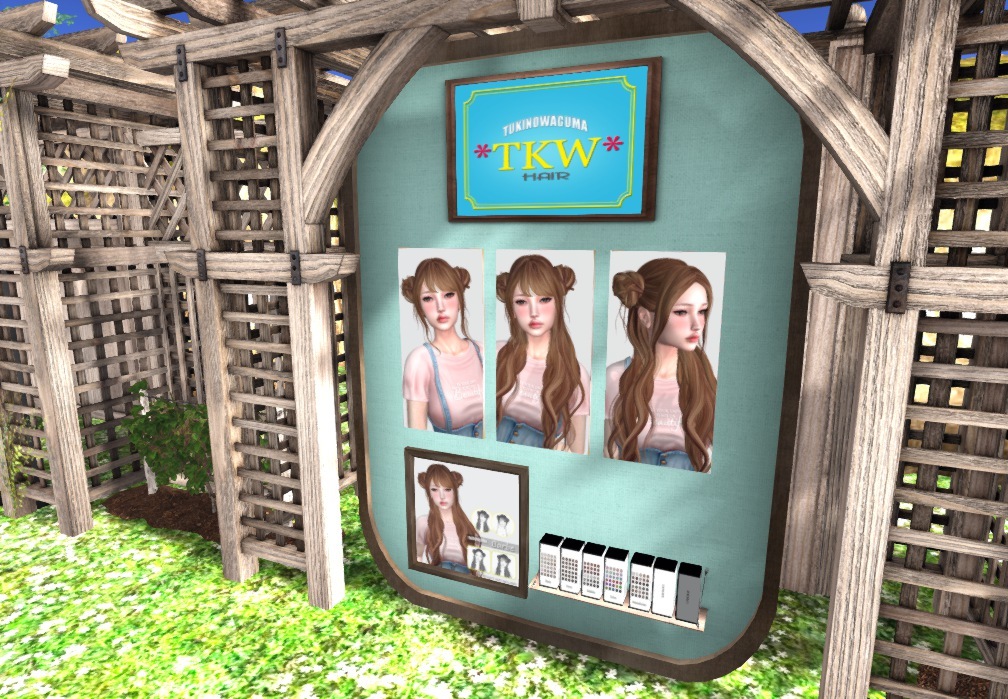 おようふくもいいけど
このイーゼルと忘れな草のバスケットが気になります~!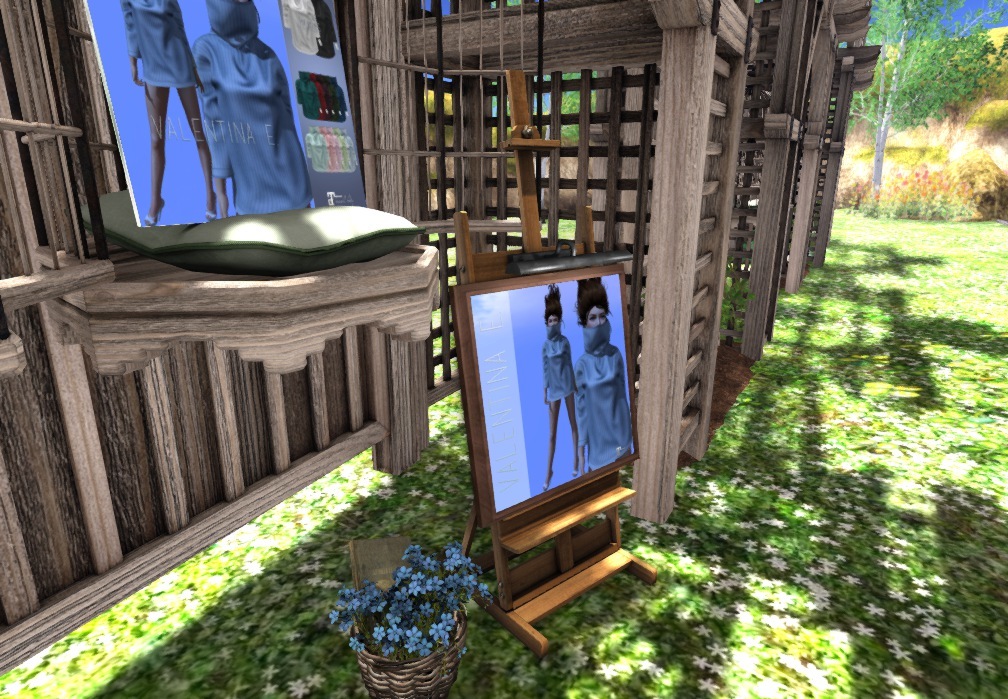 :CP:忘れな草のバスケット
あとでさがそ・・

https://marketplace.secondlife.com/ja-JP/stores/35871

アニマルシェイプの植木♡
ghirenさんとかのお庭にどうかなぁ?
http://maps.secondlife.com/secondlife/Fuyumi/182/99/35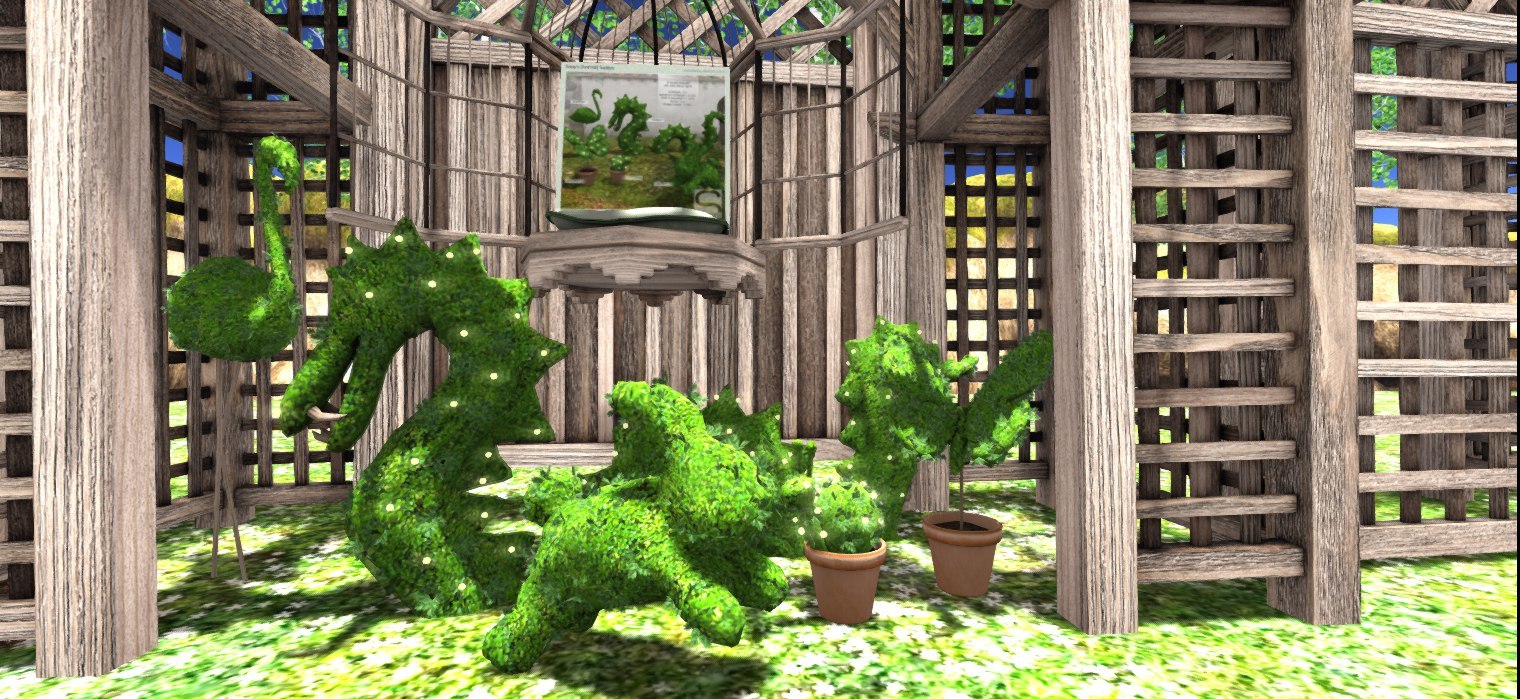 ドラゴンこんなかんじ♡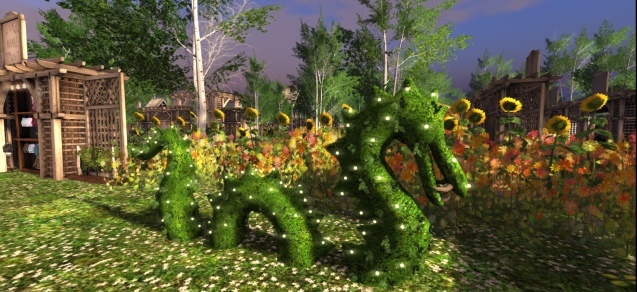 jellifishes🌊🌊
http://maps.secondlife.com/secondlife/Fuyumi/139/179/35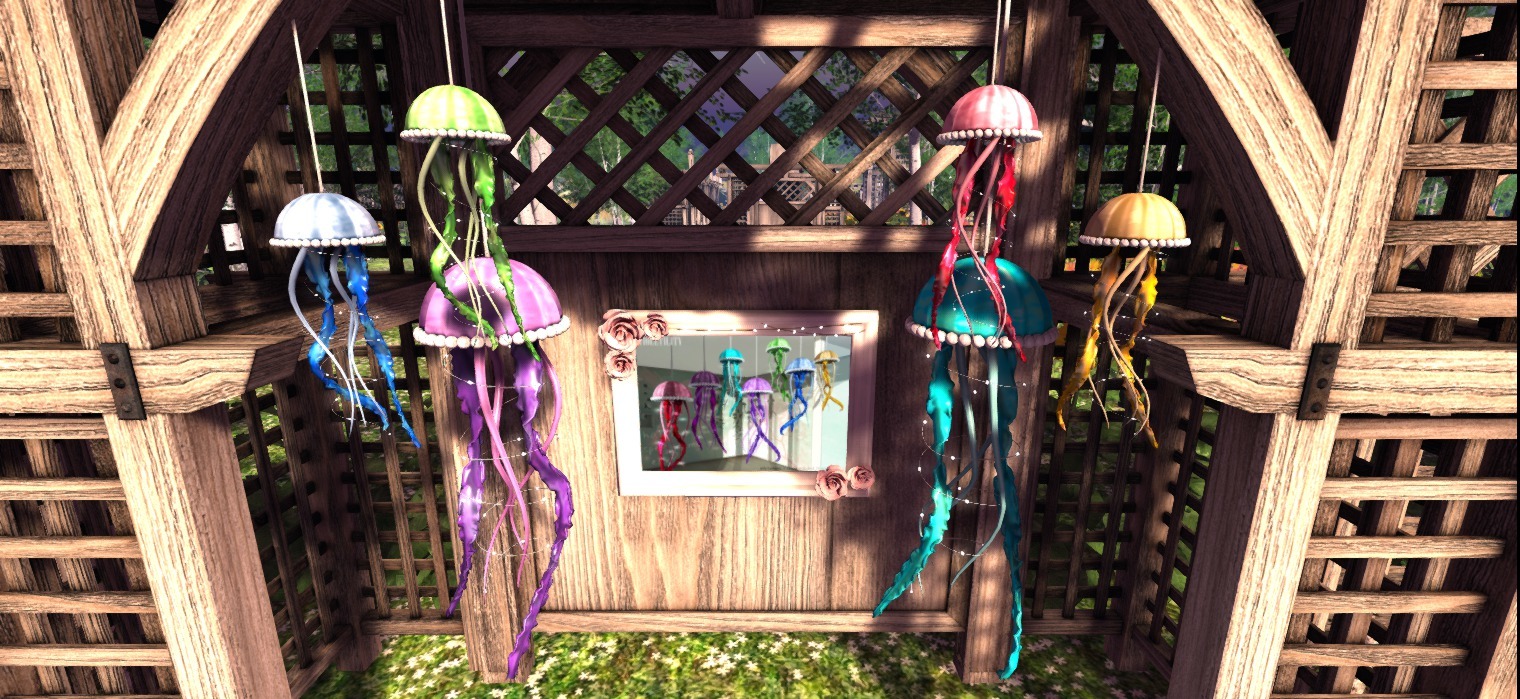 つの だいすき♡
きれい♬
http://maps.secondlife.com/secondlife/Fuyumi/59/130/36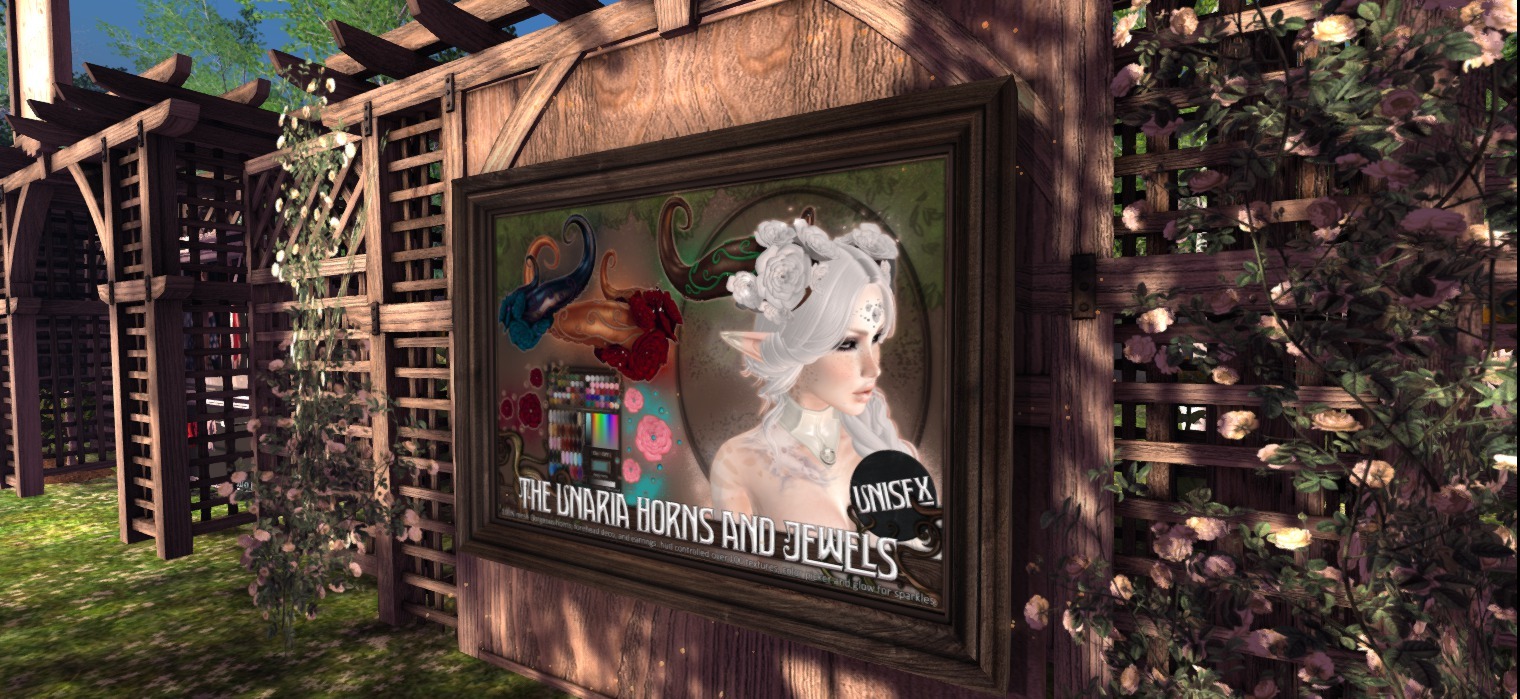 ガチャ!なにこれほしい!
破産王の足音が.。聞こえるww
Artist's Corner gacha
http://maps.secondlife.com/secondlife/Fuyumi/58/110/35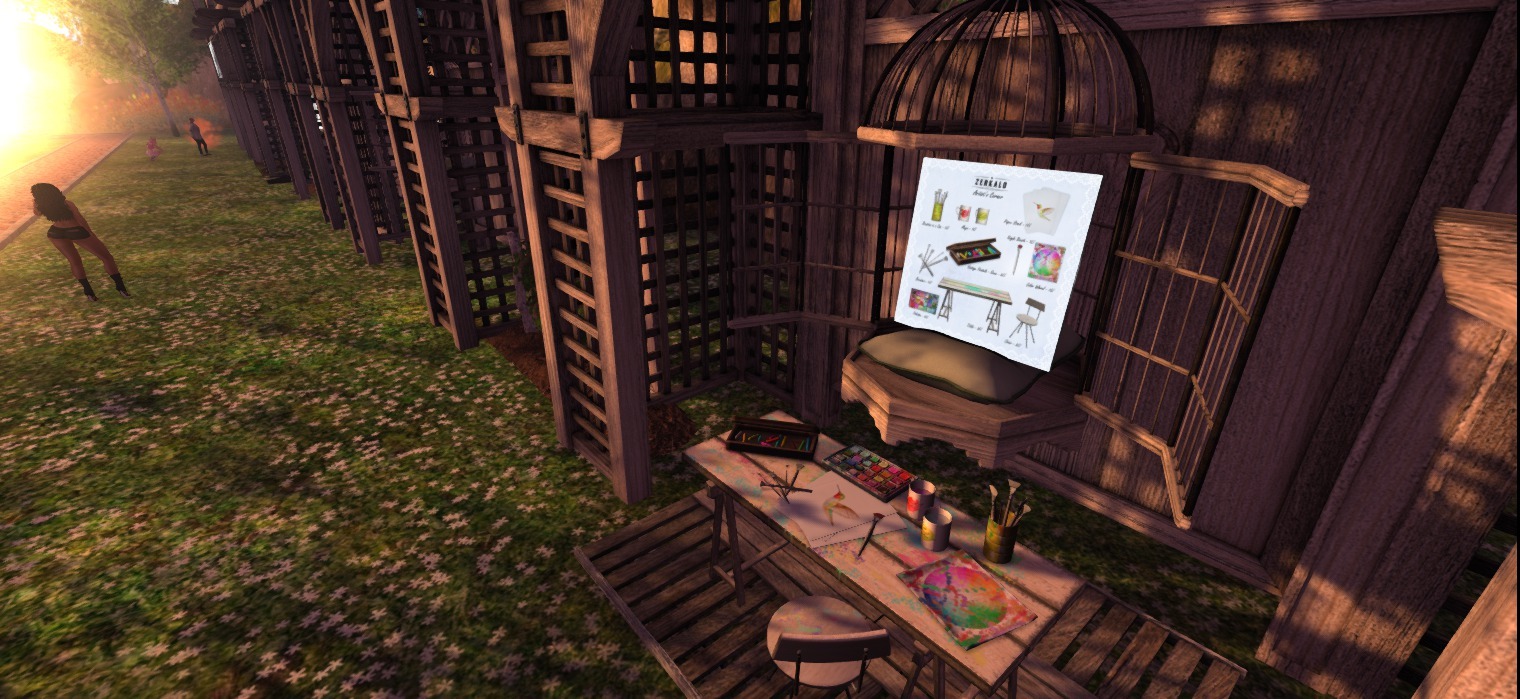 aw wanna have those amazing items!!!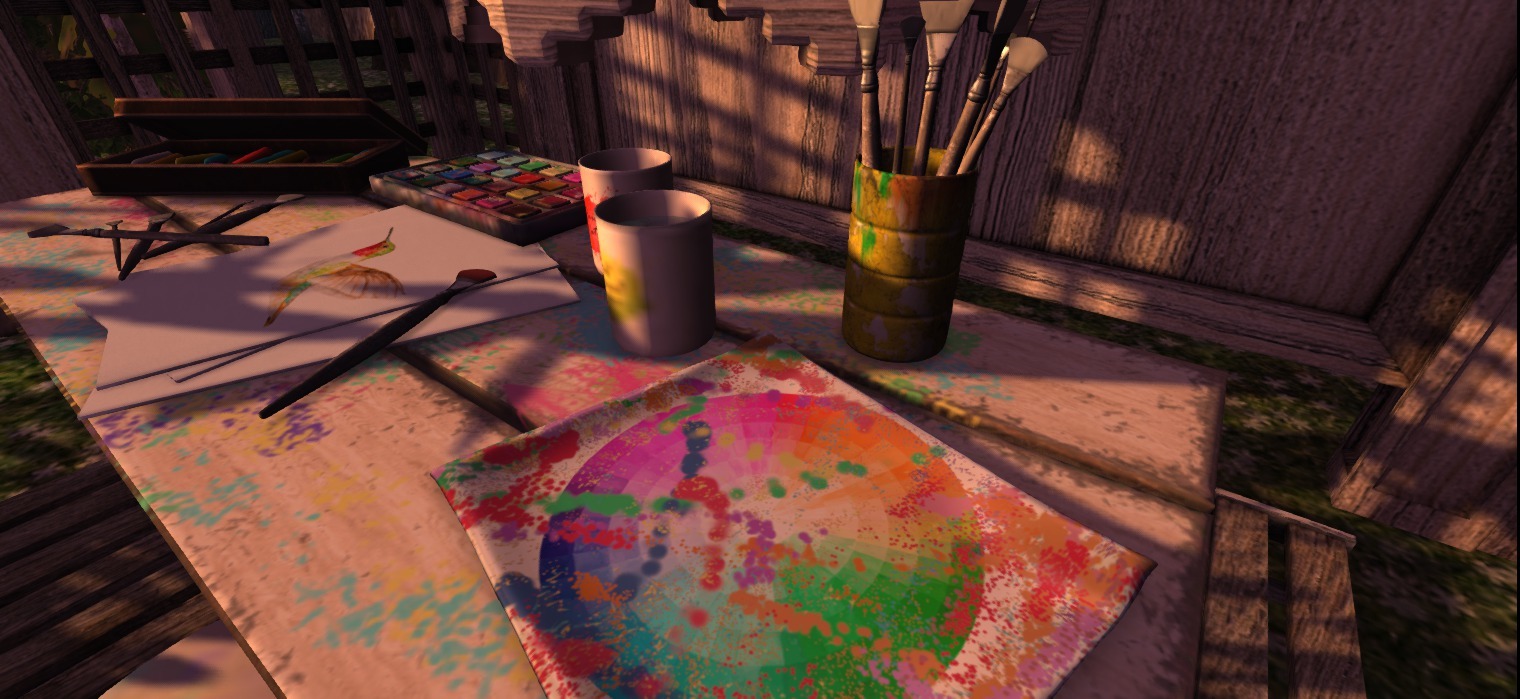 superb!!!!!!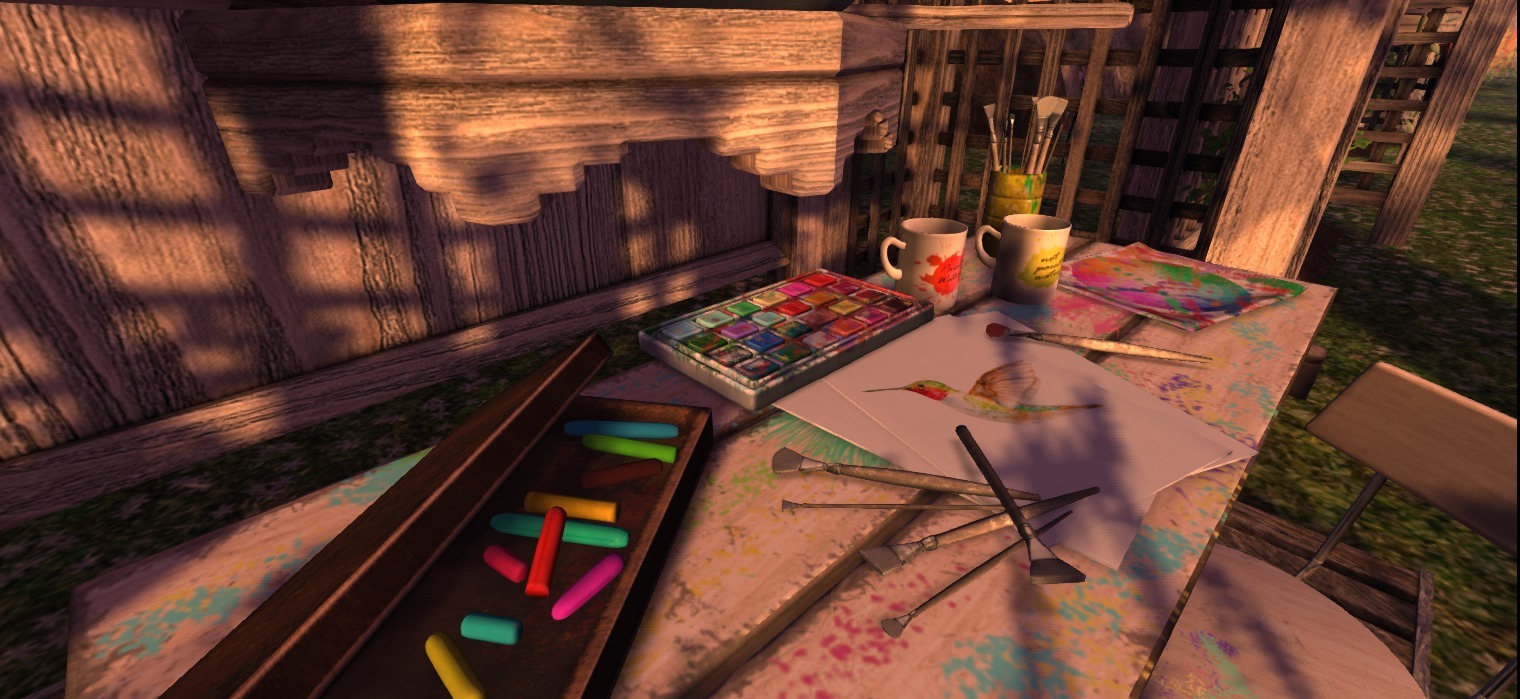 monster hunter gacha
vampireスレイヤーの人にいいんじゃ・・ヴァンちゃんとか+++
狩られたくにゃい・・・w
http://maps.secondlife.com/secondlife/Fuyumi/53/76/35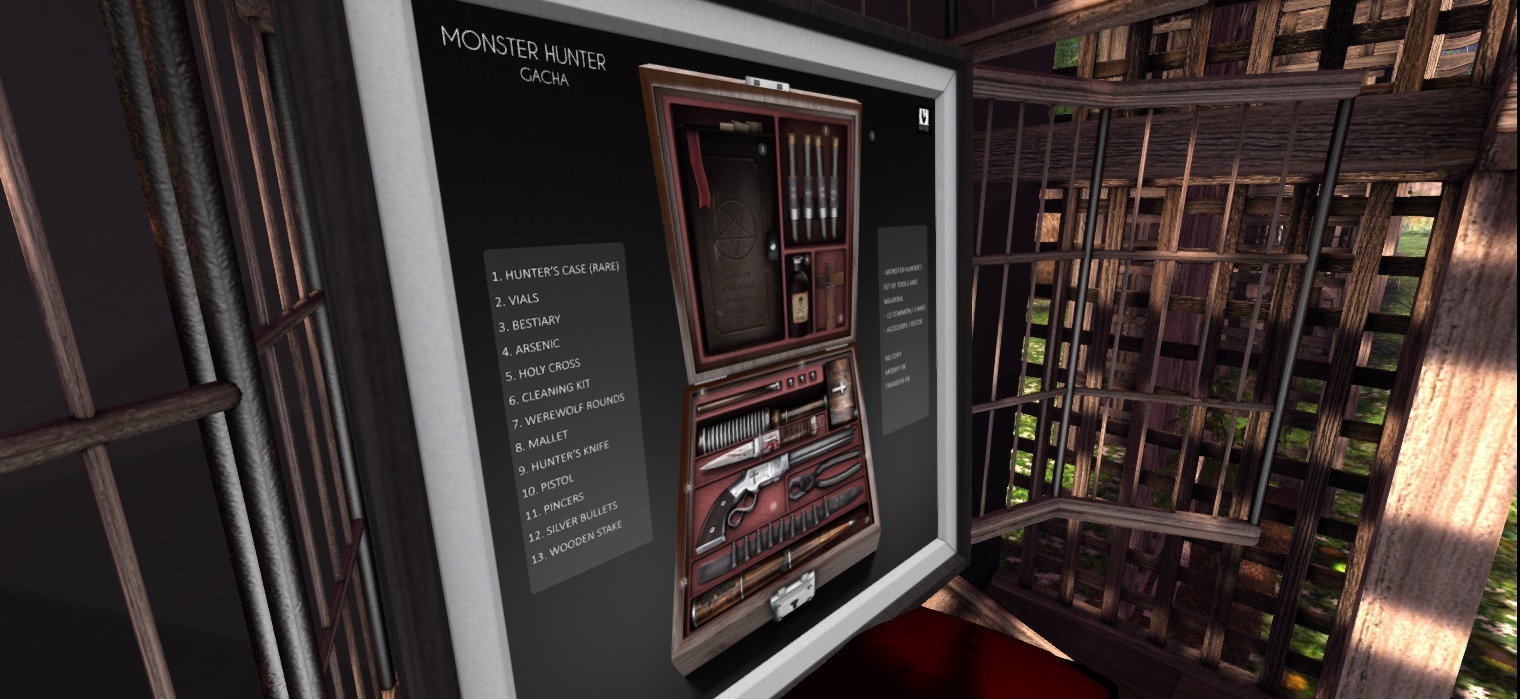 イベントにつかれたら こちらへどうぞ♡

The Prancing Pony Cafe
http://sl-link.com/?webid=2592
http://maps.secondlife.com/secondlife/Pini/28/3/35



It'll be gone..Loved warm Atmosphere ::.HideAway.:: #2

old vendors smells hot and yummy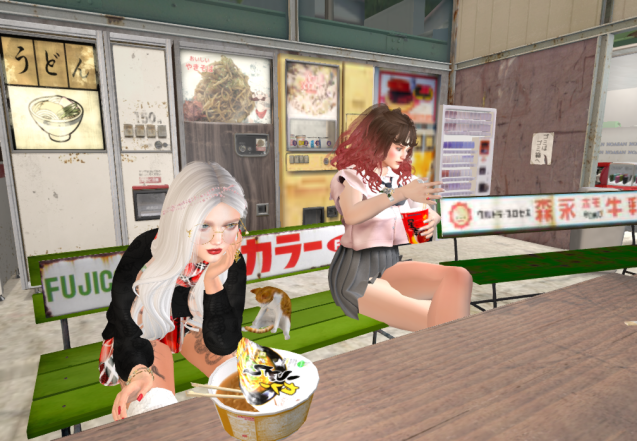 Cafe wat means "純喫茶"???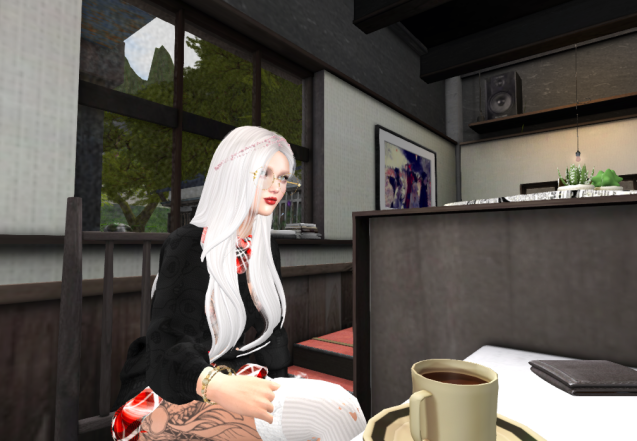 soda and pasta!!!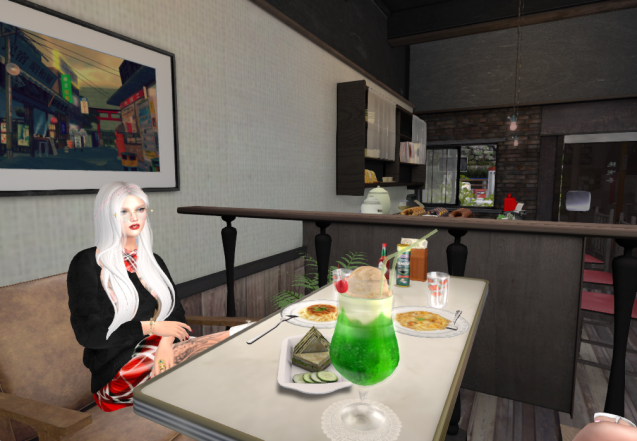 doughnuts ..
wataering my mouth lol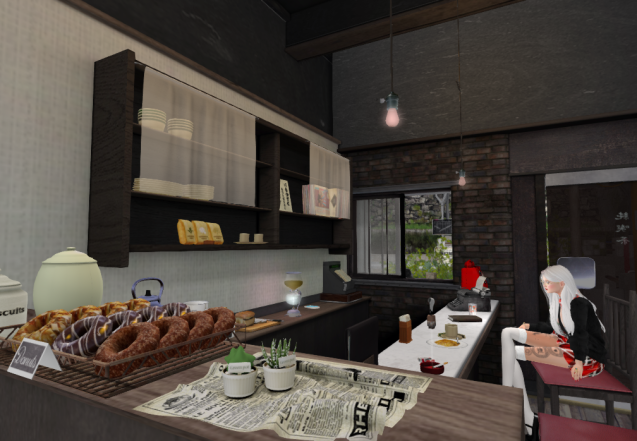 Nin Hao ma? 中華そば屋さん
aw it made me so hungry!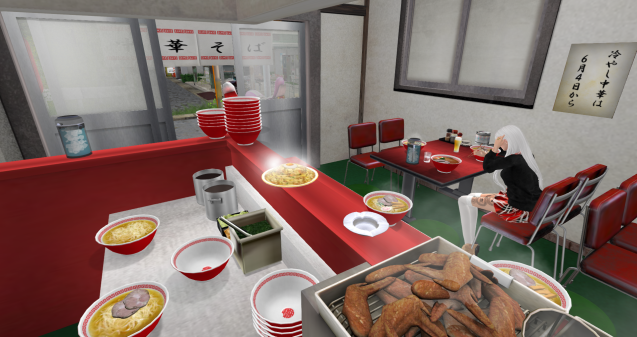 giggllessss.. venti sized Ramen Noodle lol
NOASAN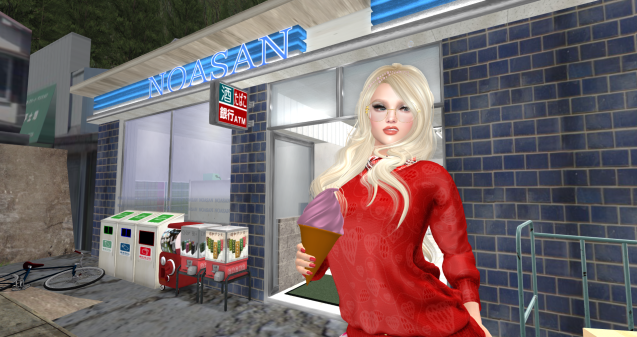 IZAKAYA?
woohoo she is!!
MITSUKO-SAN THE HOTTERST GIRL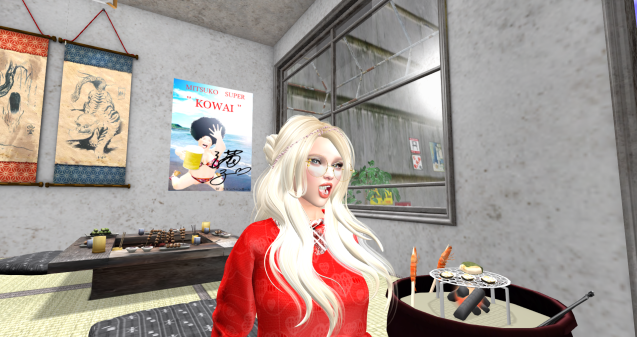 wz her autograph!!!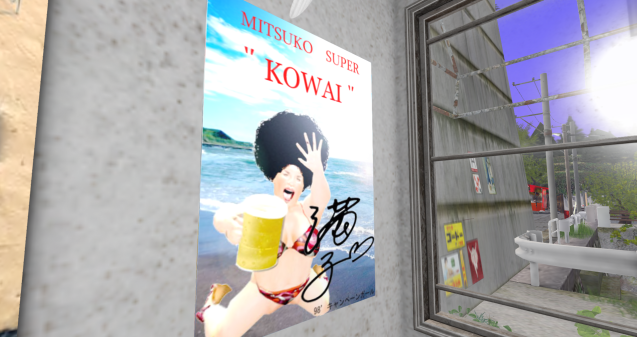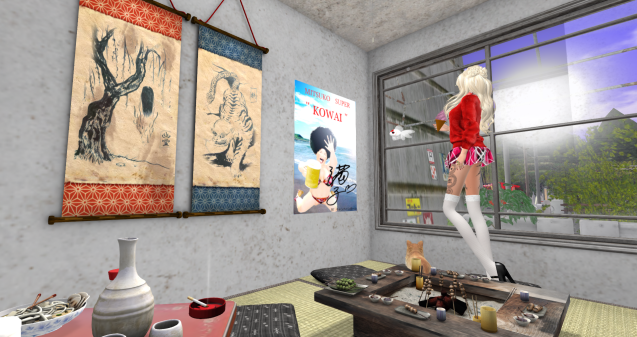 🍘🍦pick and mix sweets🍭🍬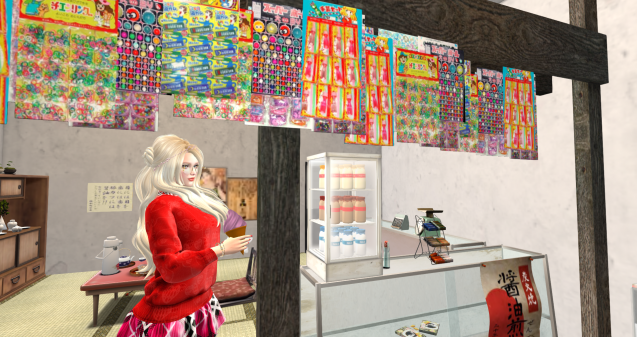 Roadside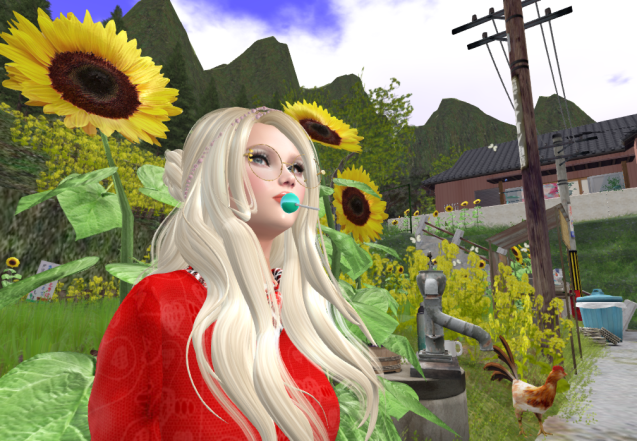 Lazy cozy afternoon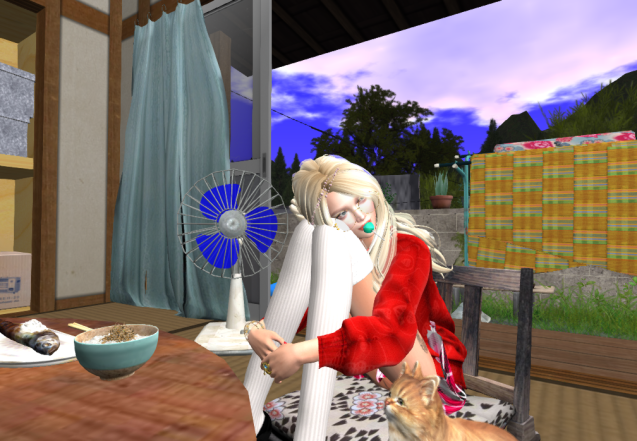 TMG!!!!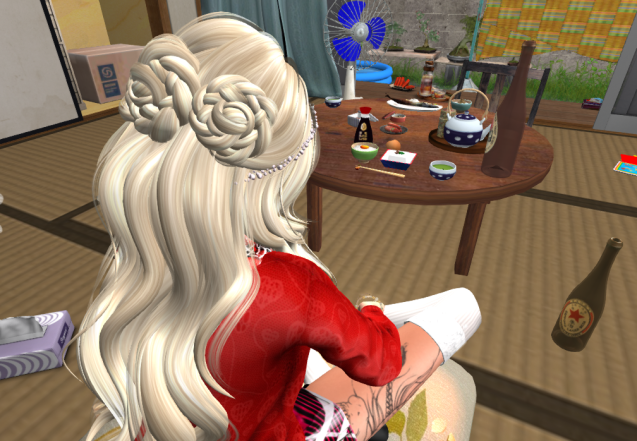 Watermelon brings us a jucy summer memories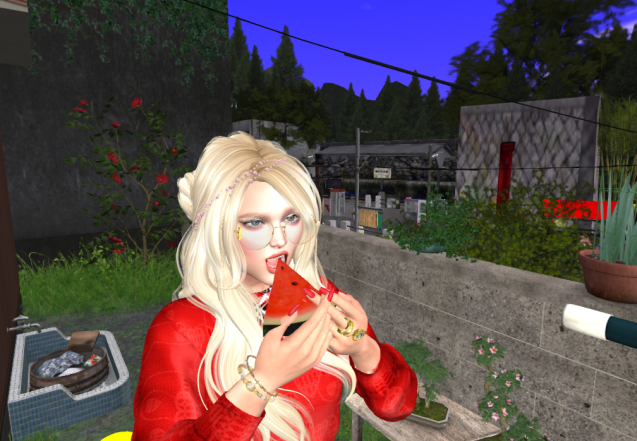 So long, farewell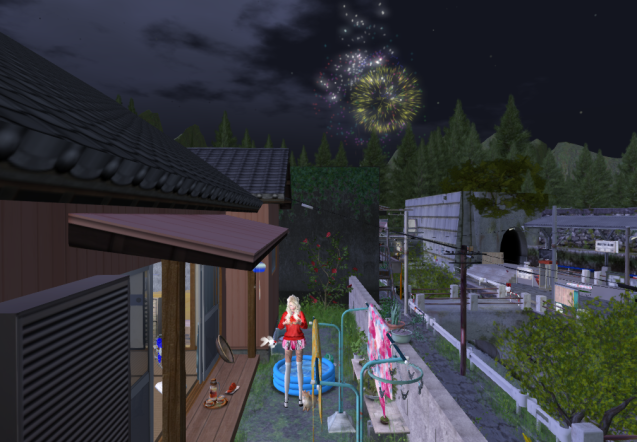 Presented by BloodLines
at liquid south, 5th aug
Bloody adorable twin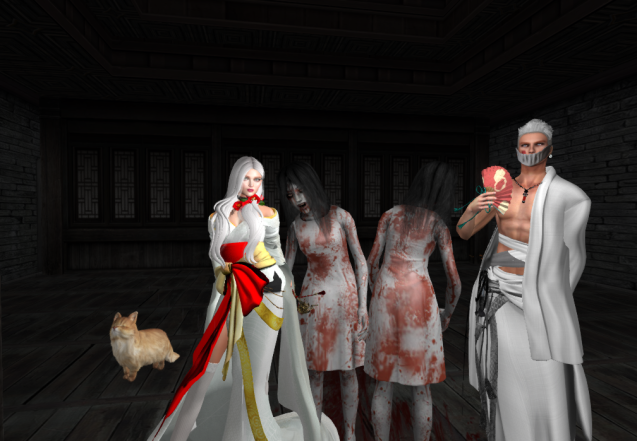 pointed skull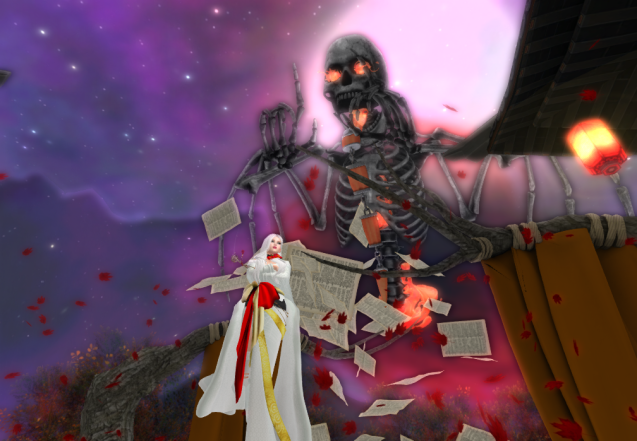 tell me your creepy nightmares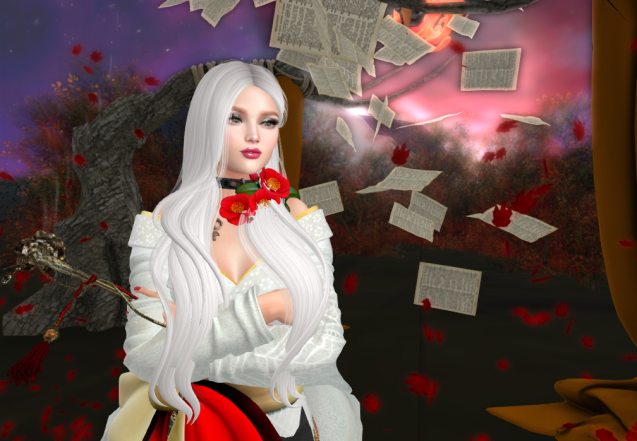 here is the magic carpet for Chapter four ↓

http://maps.secondlife.com/secondlife/Dreamlove/182/142/12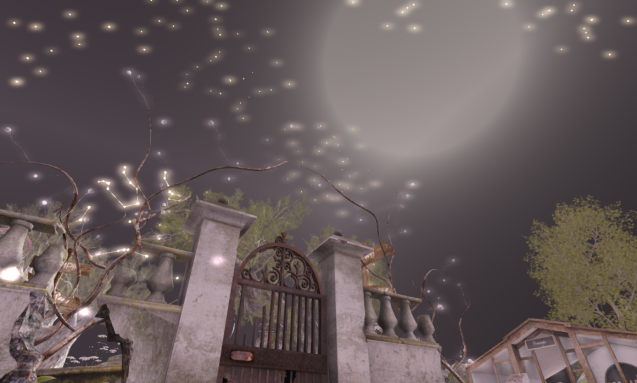 fantasy sky 


Hidden hole lol wheeeeeeeeeeeeeeeeeeeeeeeeeeeeeeeeeeee!!!!!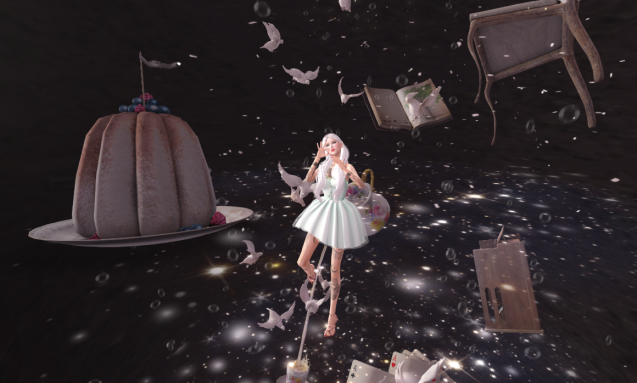 Alice in wonderland♬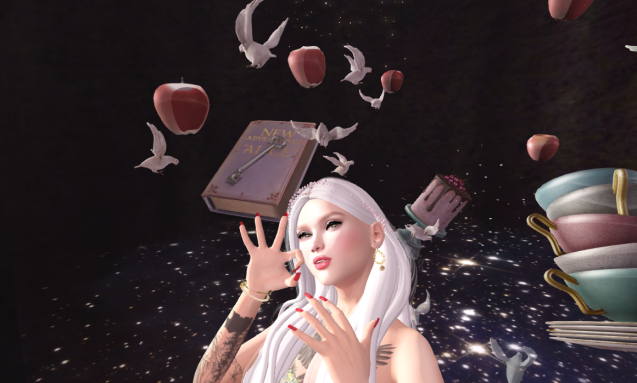 kawaiiiii puppy!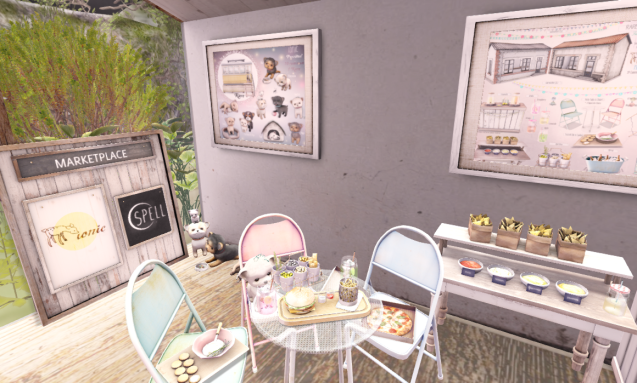 COOL! wolves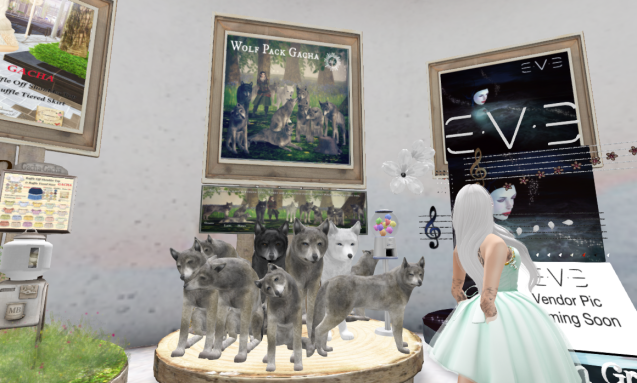 GACHA HEAVEN!!!!!!!