Hello there!
Bloody-Vampire horse
and Firestorm memorial edition
ABC HORSE
Vampire-Bloody is proudly breed of
this Halloween Season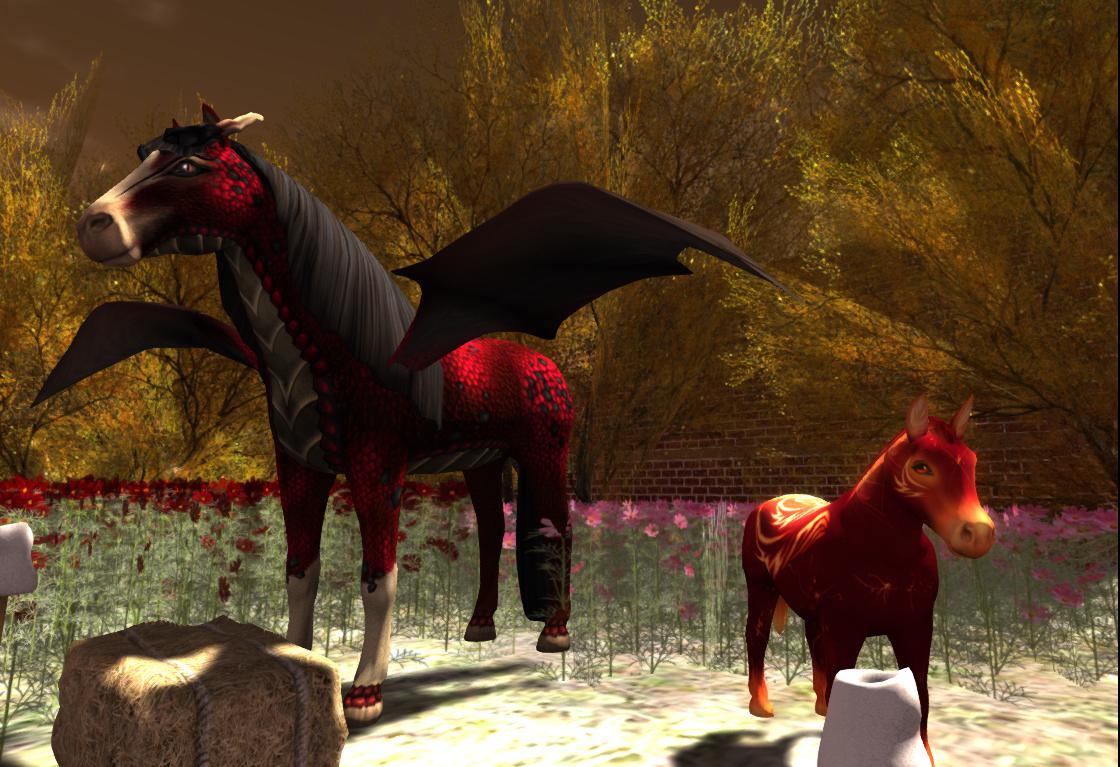 So cuteeee!
Firestorm gift Mule is a pet type
they won't eat any hay or alfalfa.
It's easy to keep your side.
my cafe, here is a great stop
for a horse loving person
(*´∇`*)
yesterday We trotted around the forest and R2
for a couple of hours and then returned to
the my prancing pony cafe,
where we were given a cuppa of cream tea
which was so good time
I could share with my friend.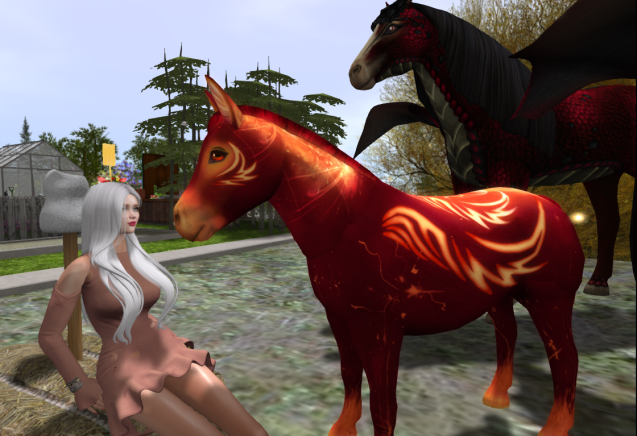 my bloody made a sunshade for me
with his night mare wings
so sweet boy💕💕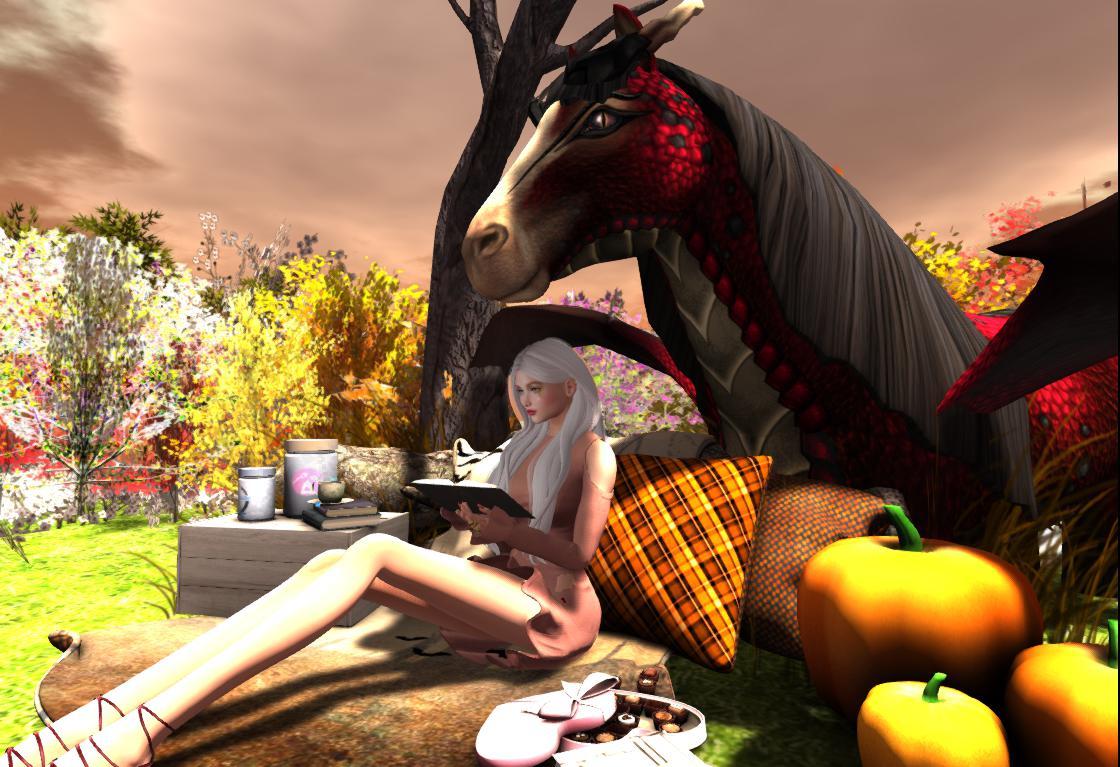 I set a creepy
Halloween tree and cushions at my yard.
come and chilling around here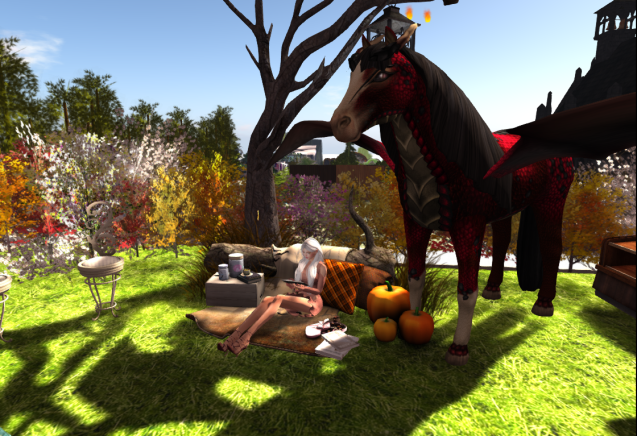 the prancing pony cafe
http://sl-link.com/?webid=2592
http://maps.secondlife.com/secondlife/Pini/28/3/35
when you have something emotional....
ask for tarot card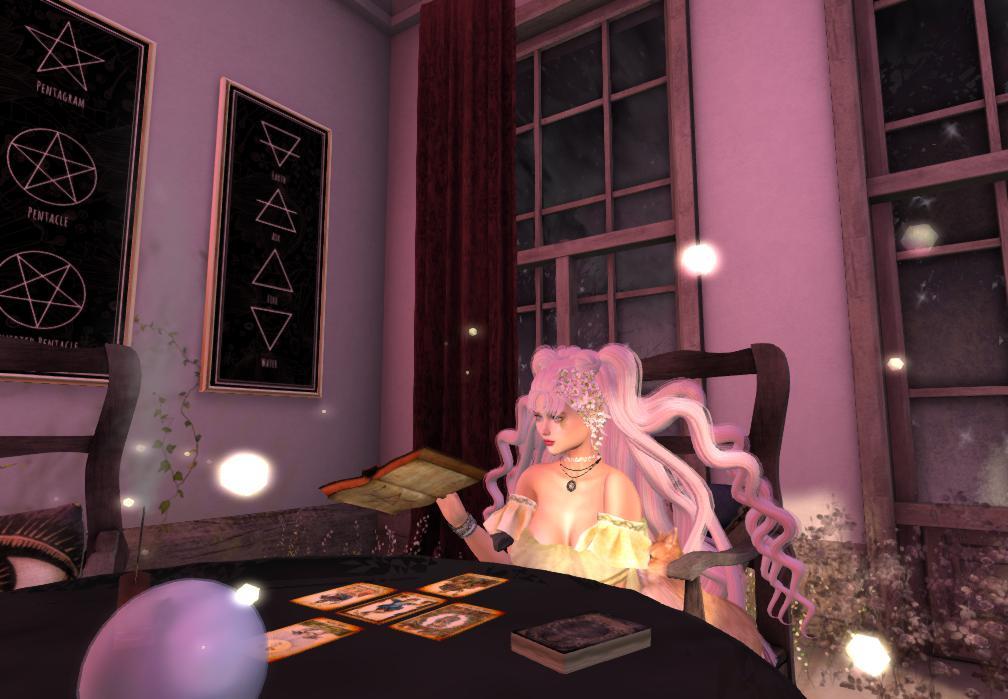 it's a time for meh to allow myself to release all those emothions that meh have kept locked away...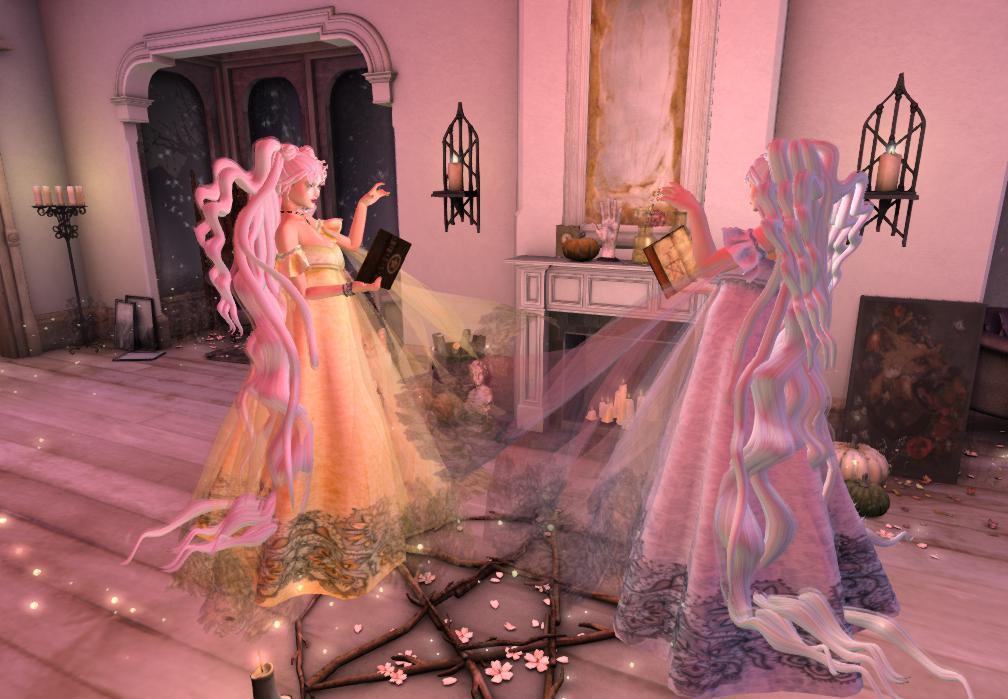 magical spelling still works?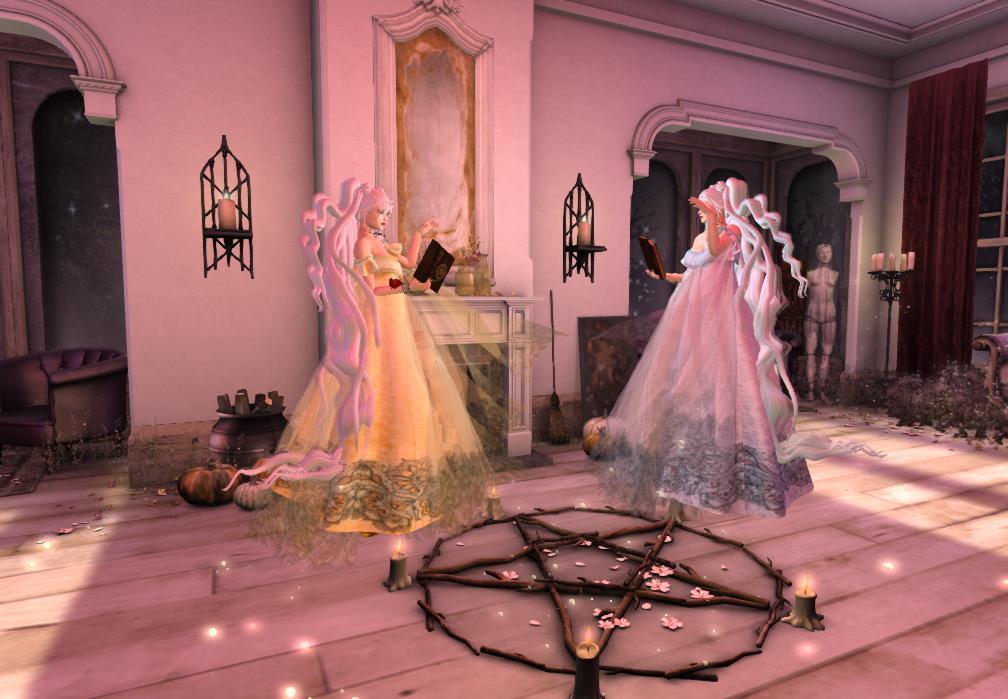 If tears of sorrow, hurt or anger need to flow.......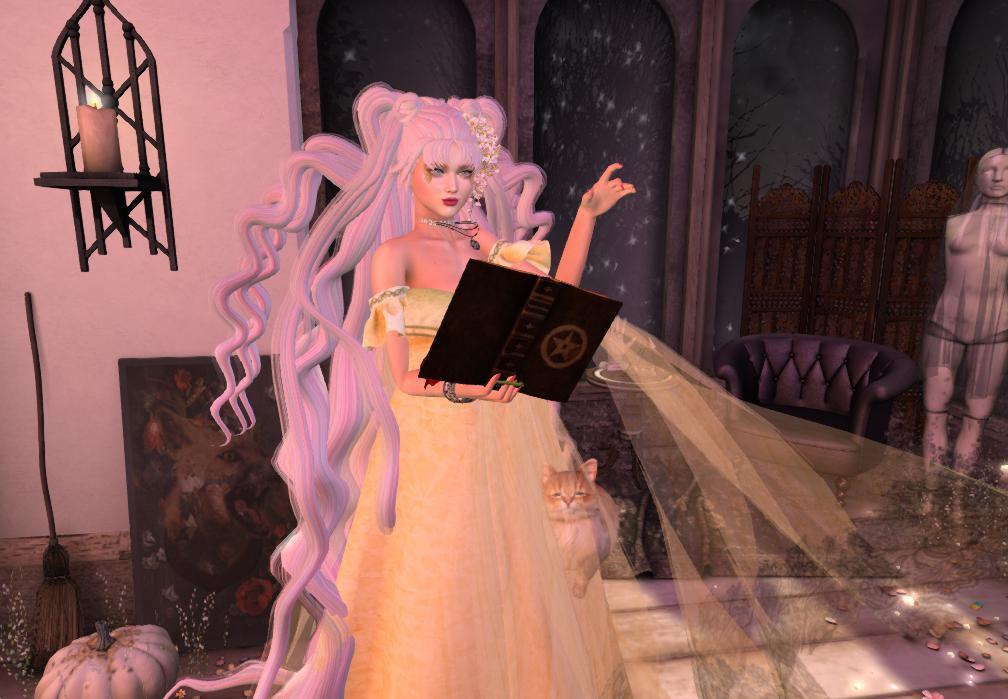 then let them......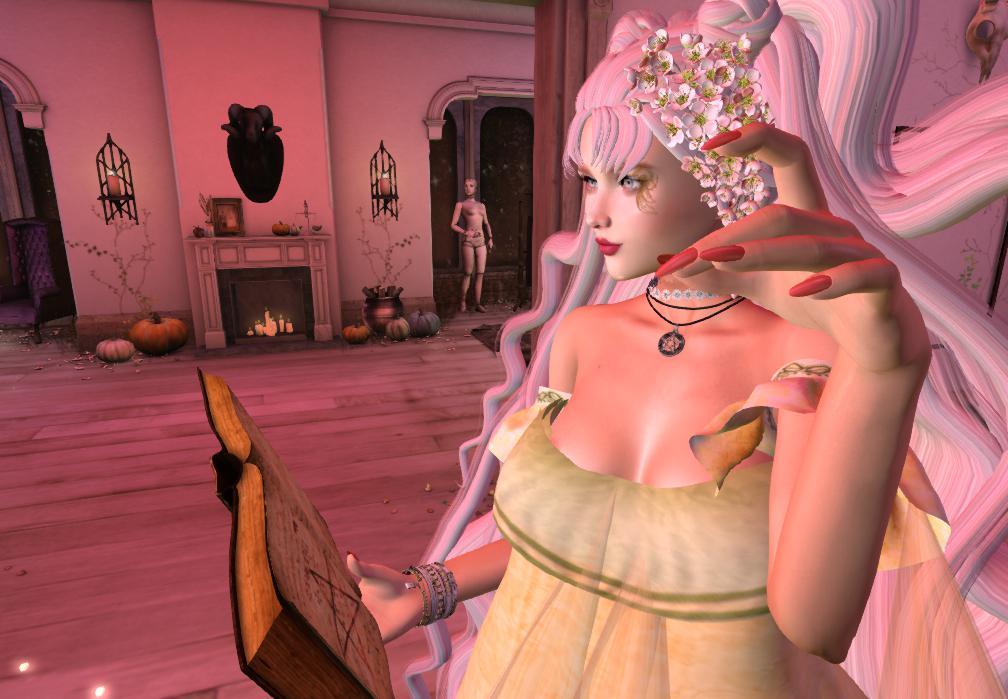 hear your heart's strings...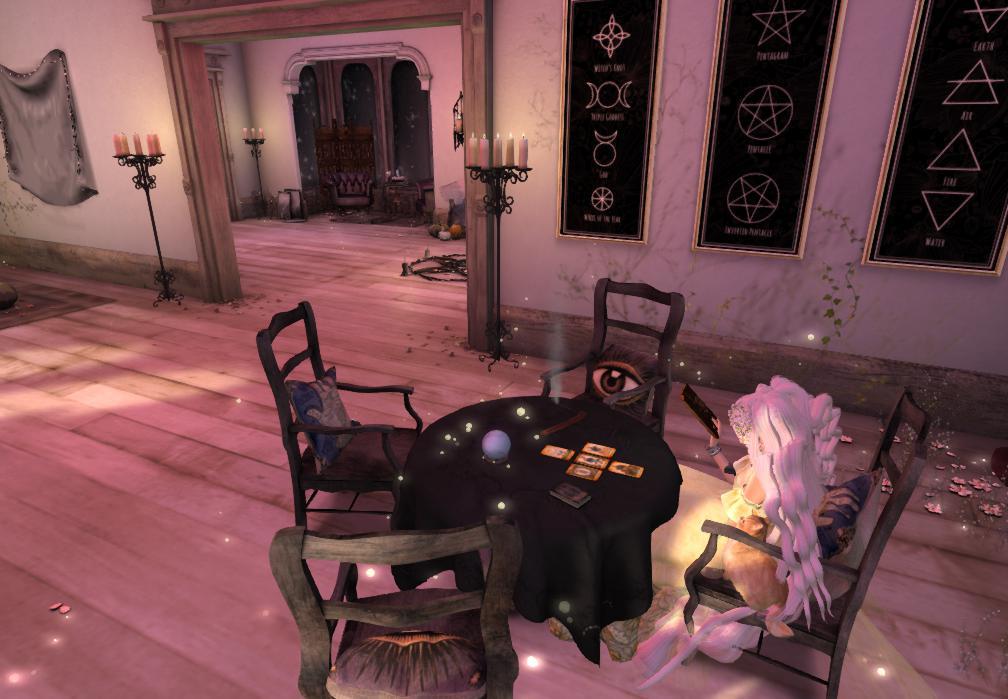 Faith and strenght helping us with guidance to maken us dreams come true:)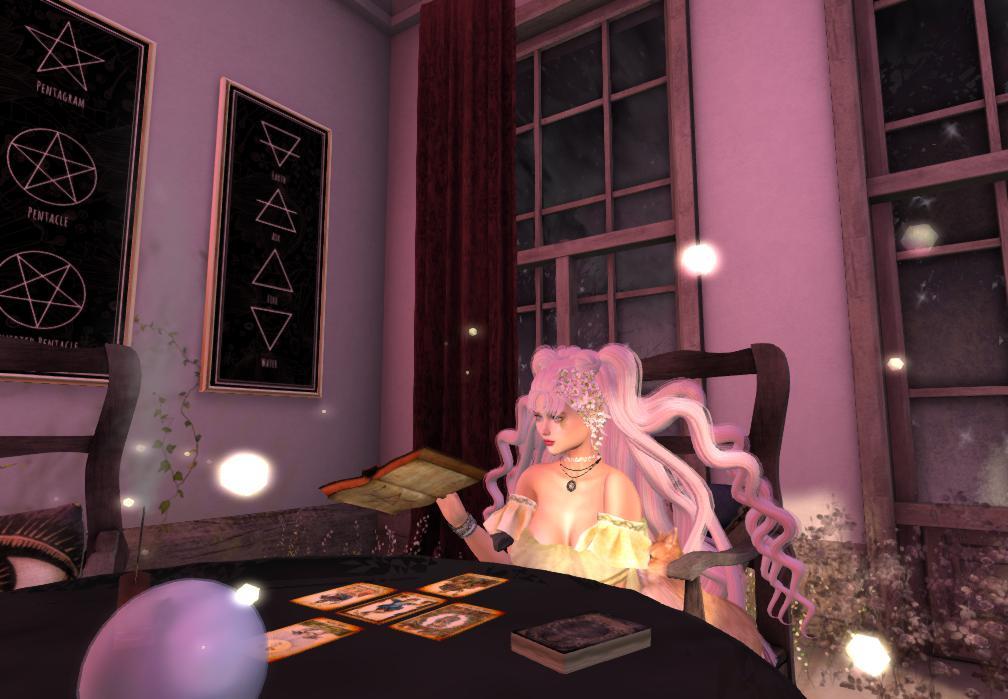 under the name of JC♥





t