humsters!!



meh, lemonade Humster today!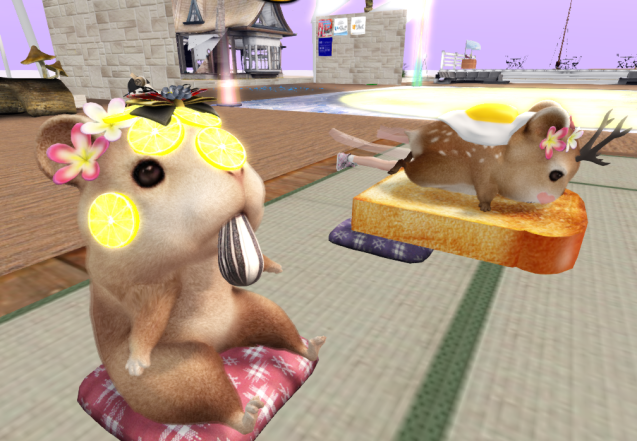 How lovely sutuff!!!
DJ AKARI-chan
DM ODA-san
at Dance Cafe めめたぁ

Yu-ham, Pia-ham and Kitto-ham


(Aoi-hum, Qtama-hamu, koa-kitty gotta together latters.
too small couldnt see clearly, Runa-foxie was there lol )↓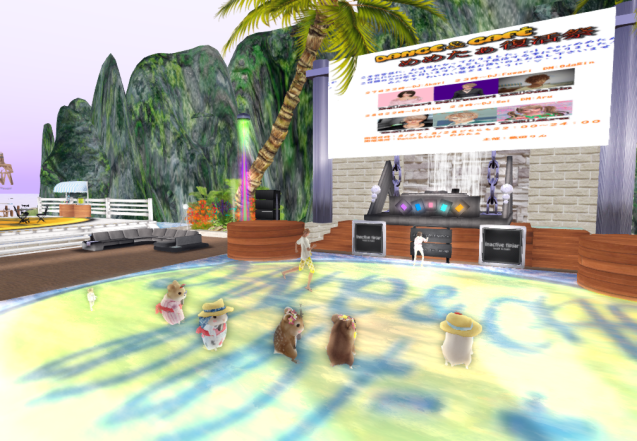 FUN FUN HUMSTERS and Tiny ANIMALS:))))


fabulous riding place ever...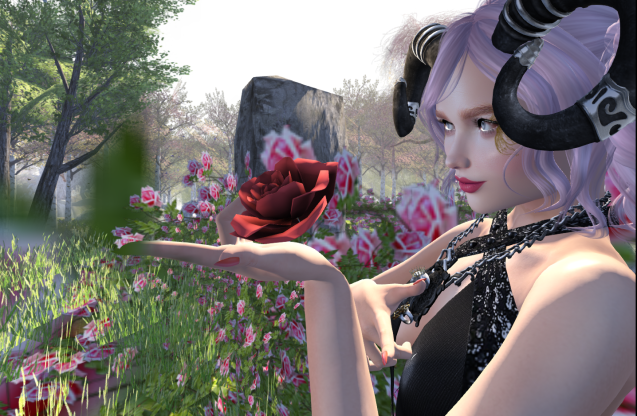 skylark,flowting petals and beautiful Horse
cave rider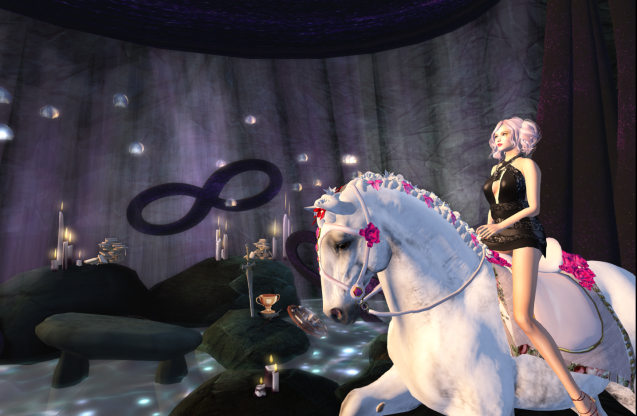 updown hill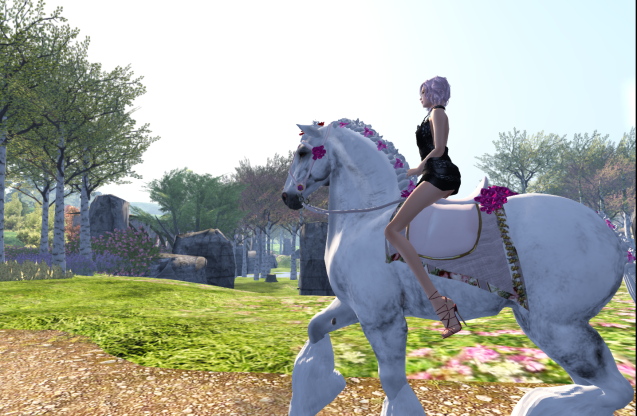 Silky Night Velvet coat
Unicorn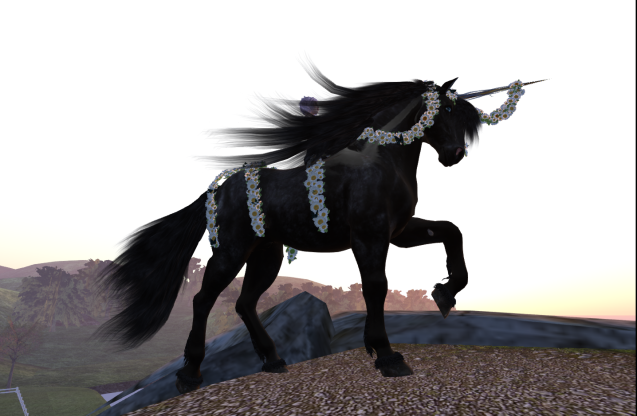 you are the king...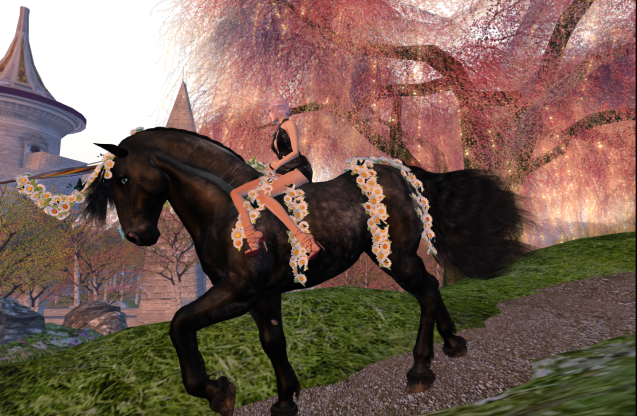 walking in the flower dust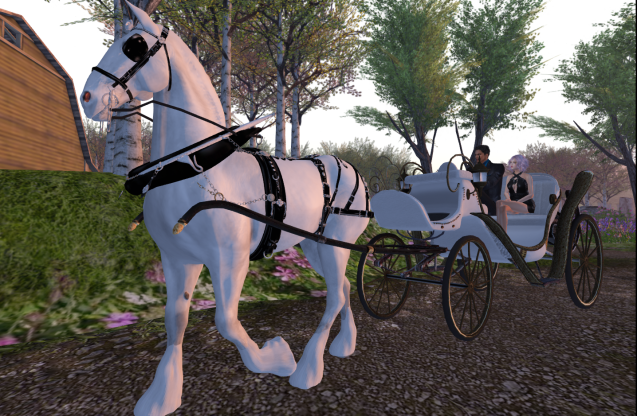 time is trotting by...
stay with the one.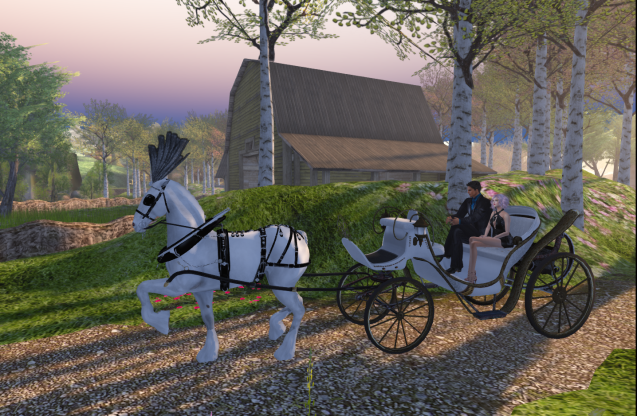 eye colours ver. up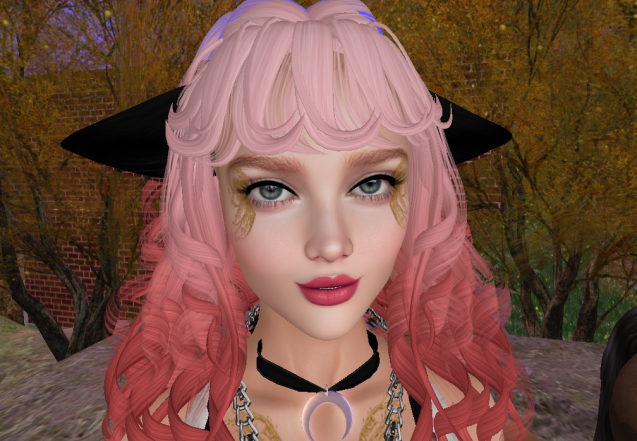 EYES #1

EYES #2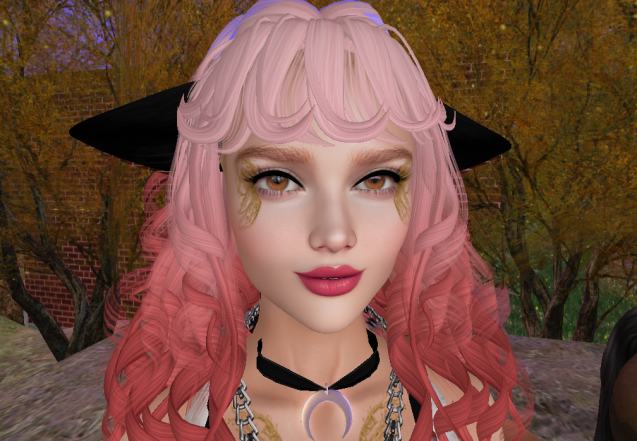 EYES..OPPS!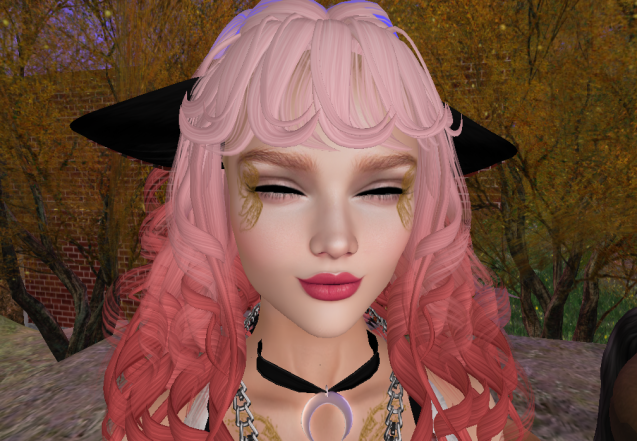 EYES #3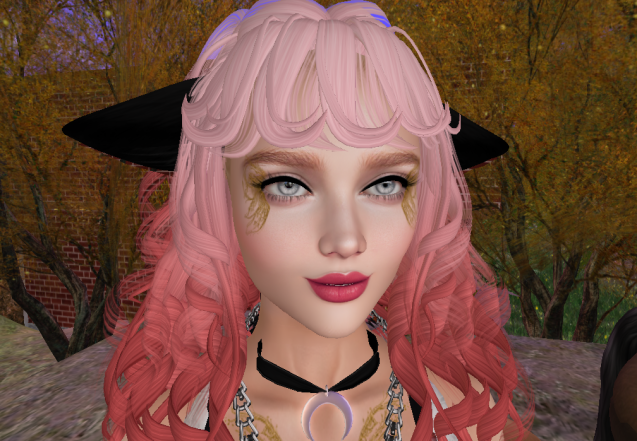 EYES same as above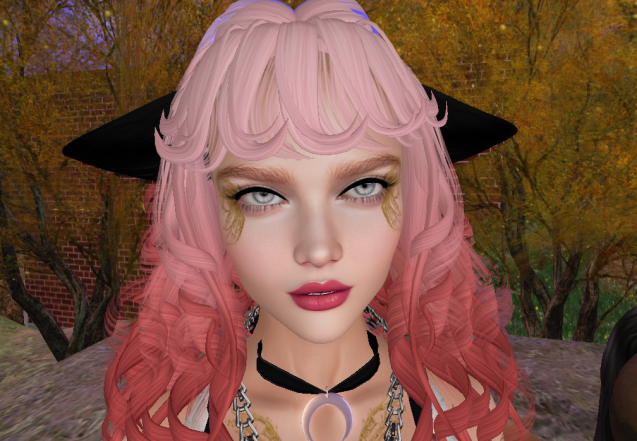 EYES ..YEAHP this one is my fev(⋈◍>◡<◍)。✧♡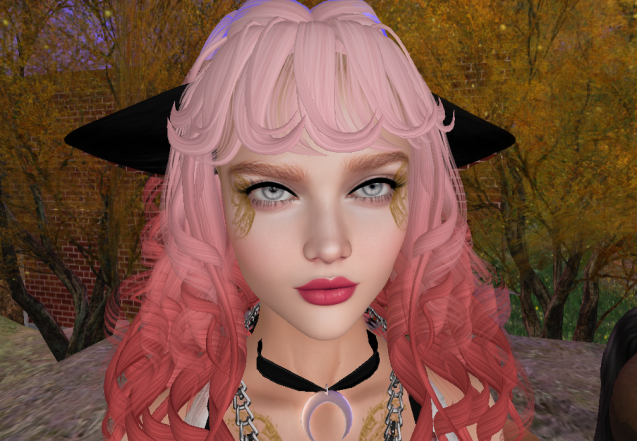 OKIE

Happy mode♬
danceの前の 黄昏時ピアノコンサート♬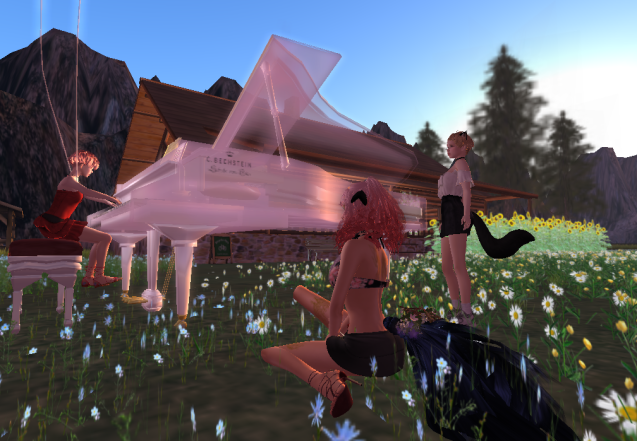 LPさんのFree bento danceをkittoちゃん、あおいちゃんと♬
都合があわなかった りんだちゃん ザンネン>< 踊りたかったよー!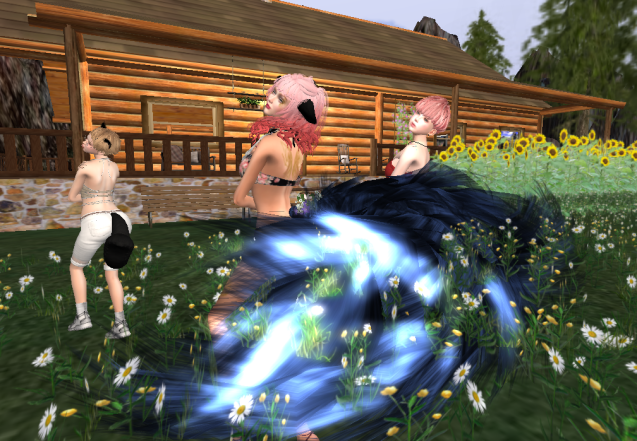 danced some LPB works!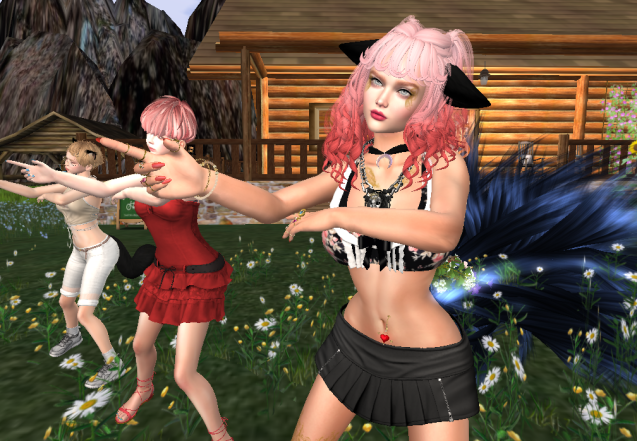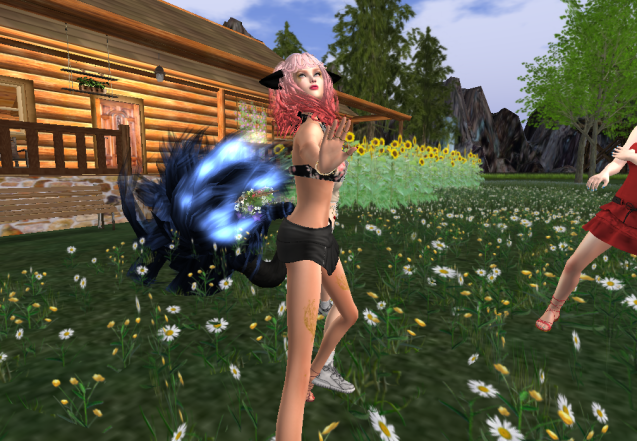 FreeのLPBはここからどうぞ!↓
Aii Ugly & Beautiful,
For Neko-mimi Dance💕
I've been buying stuff from here for the past a years. I was always happy with the those


ugly and beautiful

things.
few hour ago I bought lovely Bento Ear.unbelievably,it was Freeeee!
I wanna hunt a

Cat Ear

, but this is a

FOX ear

lol.
okie, Wore it asap and they look like fluffy enough. so who cares cats or foxies❤🍀
hey look, so cute?
really so fansy quality🎵🎵
strongly recommended

🌻

🌷
🌼
🌹
overall,I love to looking around here.
this Bento Ear fat pack is Free!
Meh meowing(ФωФ)

✨

🎆

🎇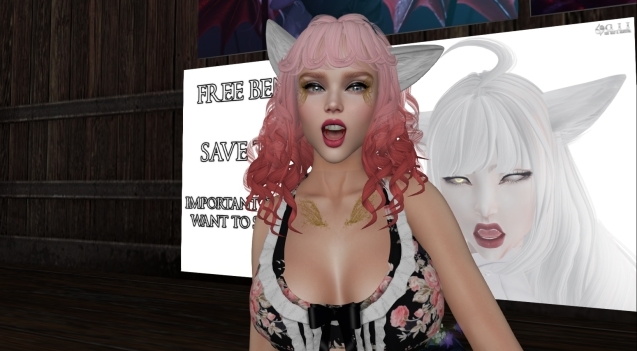 this is a way I fold my ear❤
aw Couldn't hide my bloody fangs lately lol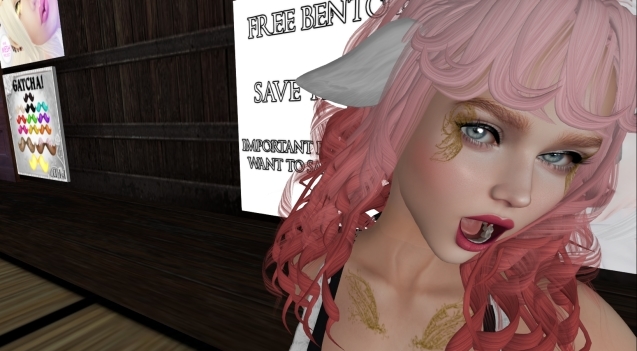 Slightly flashed back "a Kazeno tabibito" world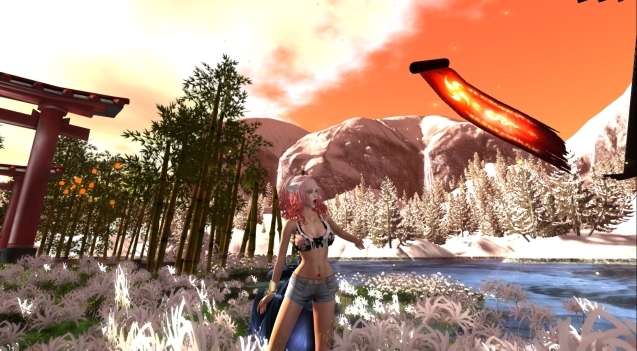 see?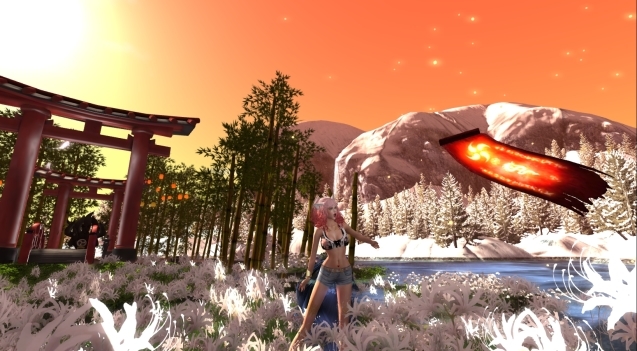 and Hiya,time to got gathering with
Here cames situation!(つд;*)
my dear Mac gotta melt downed.....
Hello Huston, Could You slove it??
the answer was "Hey Moon, Negative,over!"
it was Remakable tragedy ever....
I apologize for this happen,




flowting cute fishes
like merry- go round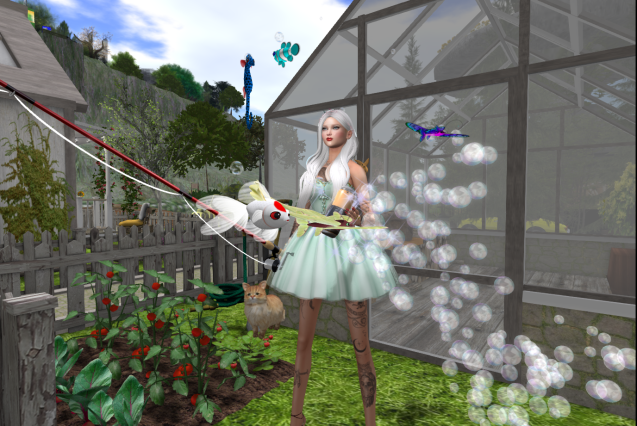 お友だちに7seasのfishing gameを
教えてもらって
たくさんお魚釣って来ました🎵
かわいいです

!
レベルが上がると
人魚が釣れるんだって…!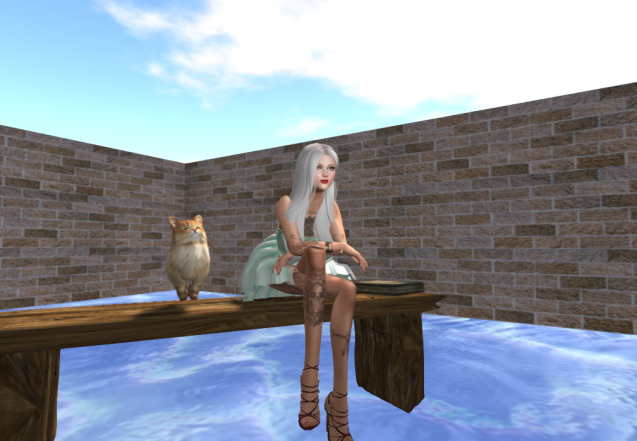 れべ上げがんばる・・!
よい釣り場知っていたら 教えてくださいね!

Here is your fishing rod forThe prancing pony Cafe↓


http://maps.secondlife.com/secondlife/pini/20/7/34



cat cat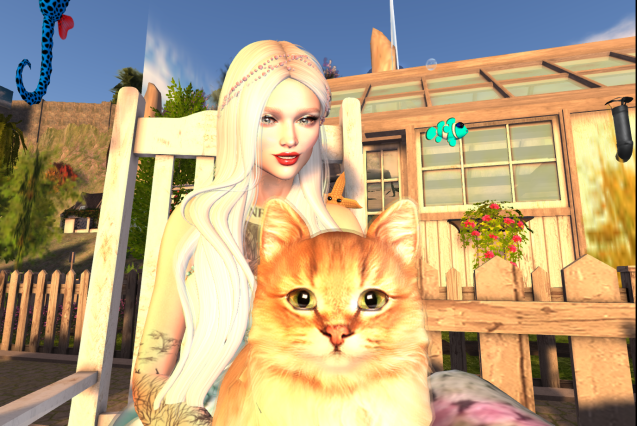 my lil princess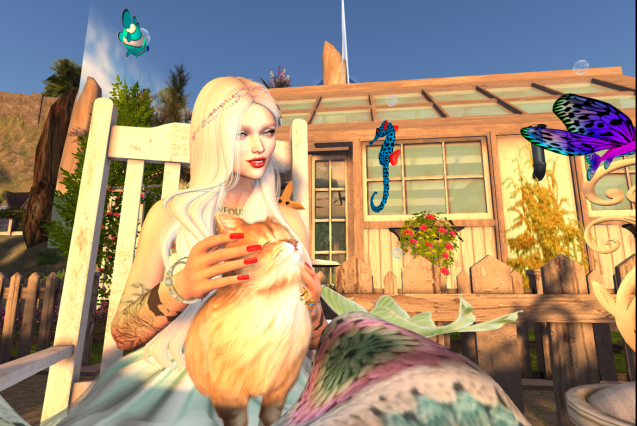 so sweet kitthe🍎🍎 
come and meet Us
Here is your magic carpet↓
http://maps.secondlife.com/secondlife/Pini/22/9/35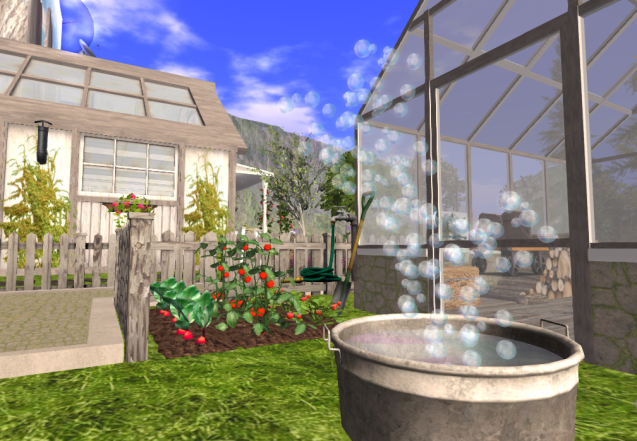 WASH TUBいただきました。
シャボン玉~!
これずっとほしかったの♬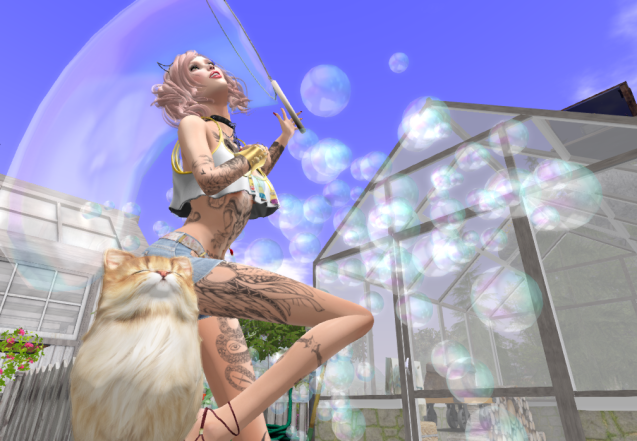 にゃんこも大好き シャボン玉♬


YAAY!
wHAT A WONDERFUL WORLD!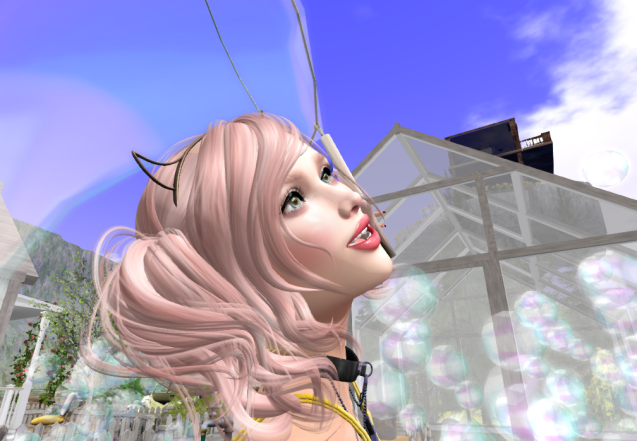 fun fun fun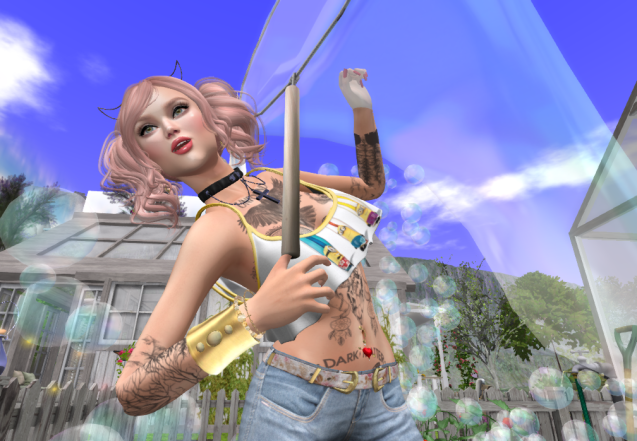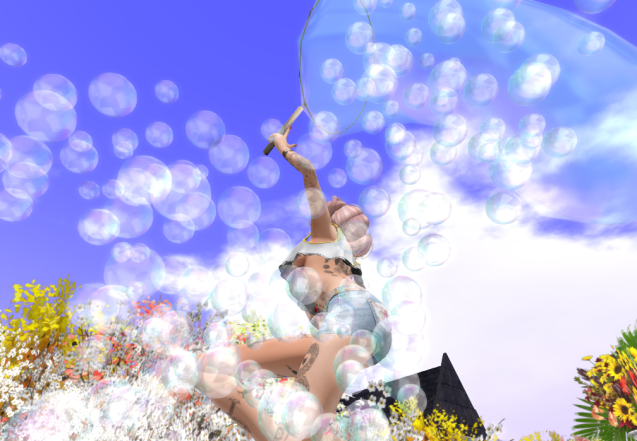 WASH TUB: D-LAB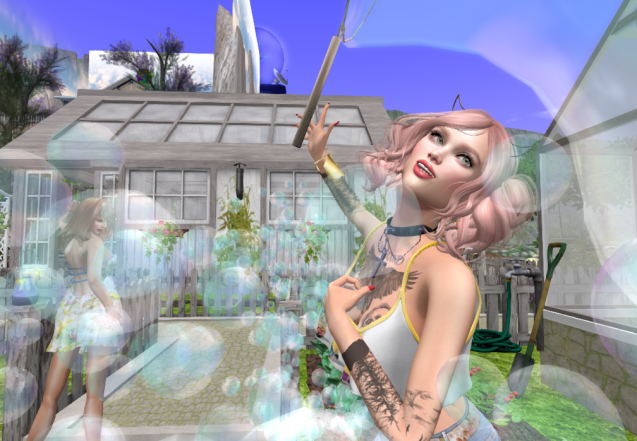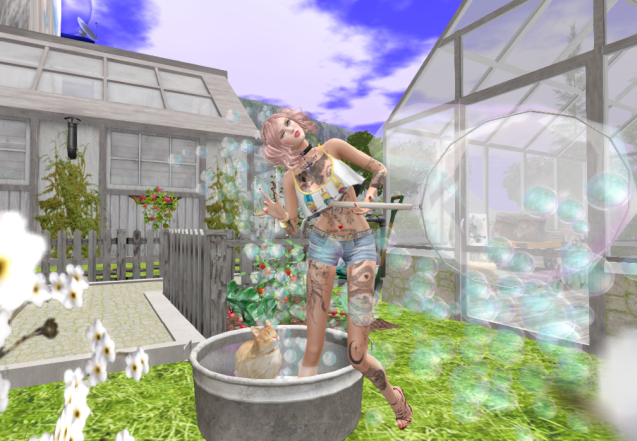 bubbblllee bubbblle happy bomb!


Just finished my constractions and decorations..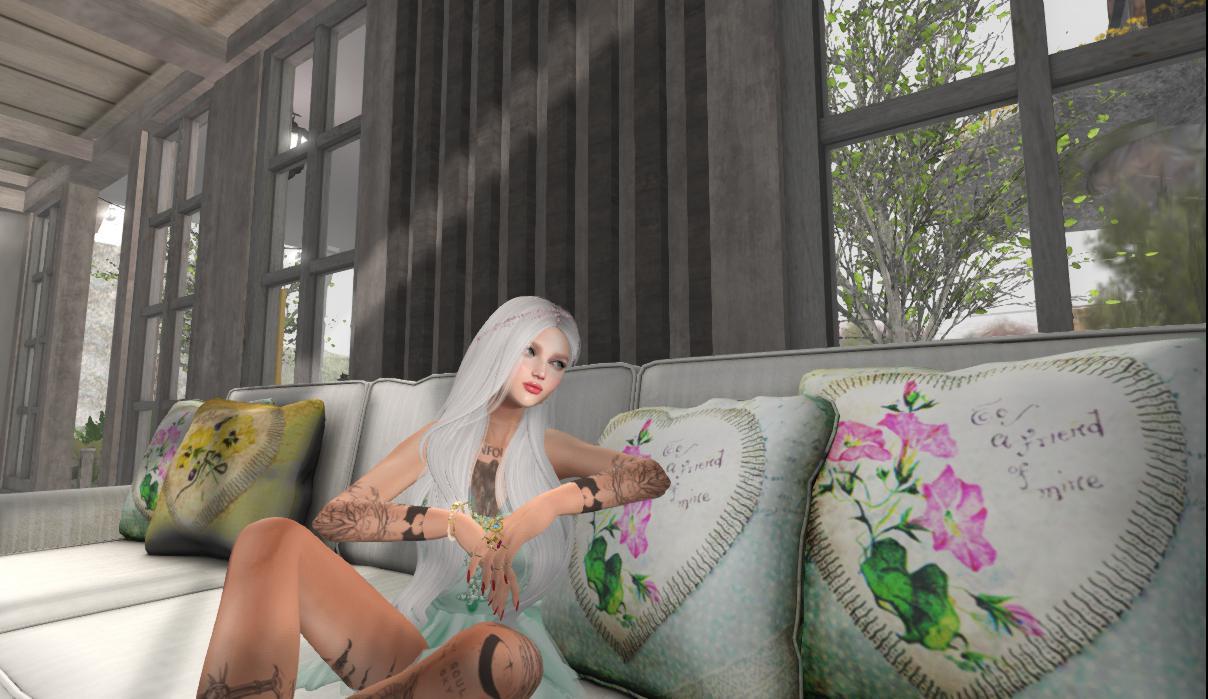 My sisy, The Fortune Teller

She can treats some Magic spelling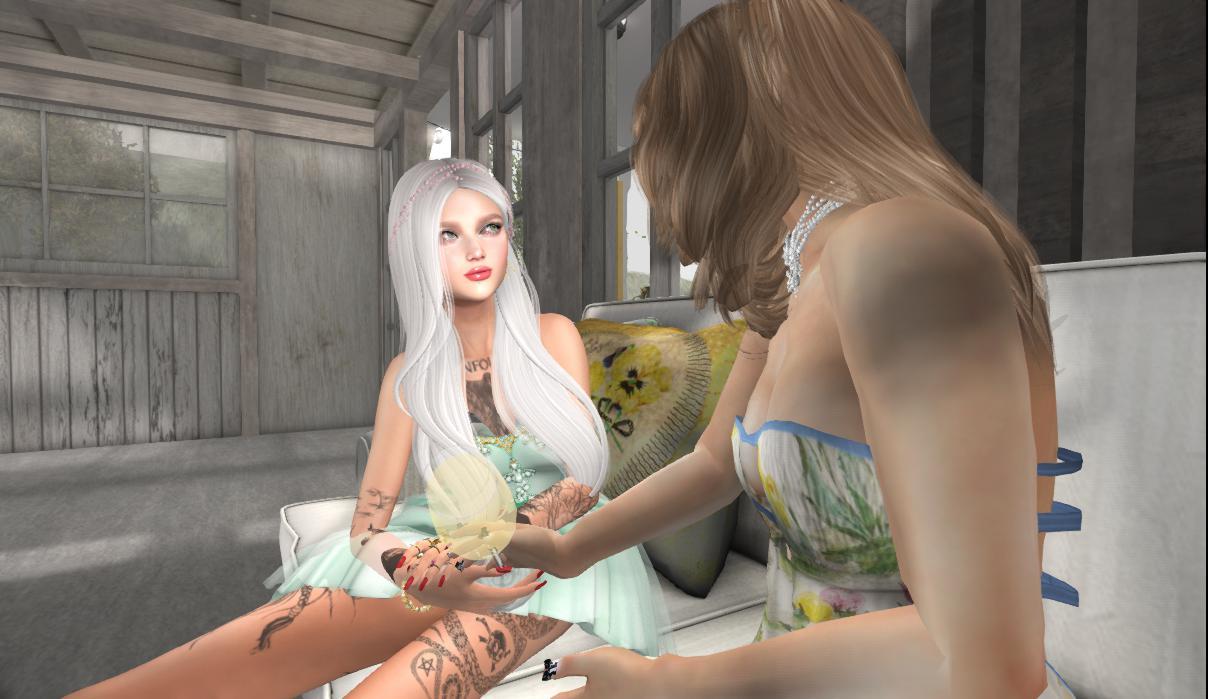 angelic power she has!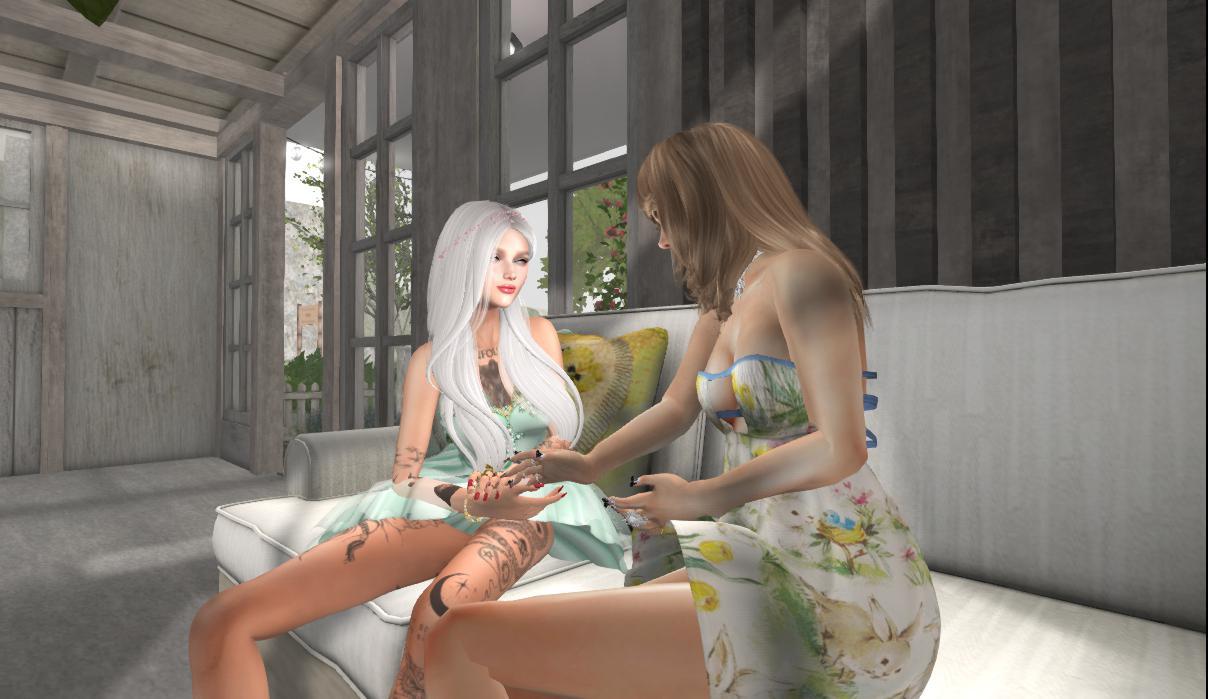 my angels are telling me thast there is no need to be apprehensive or concerned about the changes meh going throuugh..
they are all part of the pathway that has been set to steer meh towards a period of greater contentment.
view the changes as a valuable learning experience and a welcome transition to better times ahead!!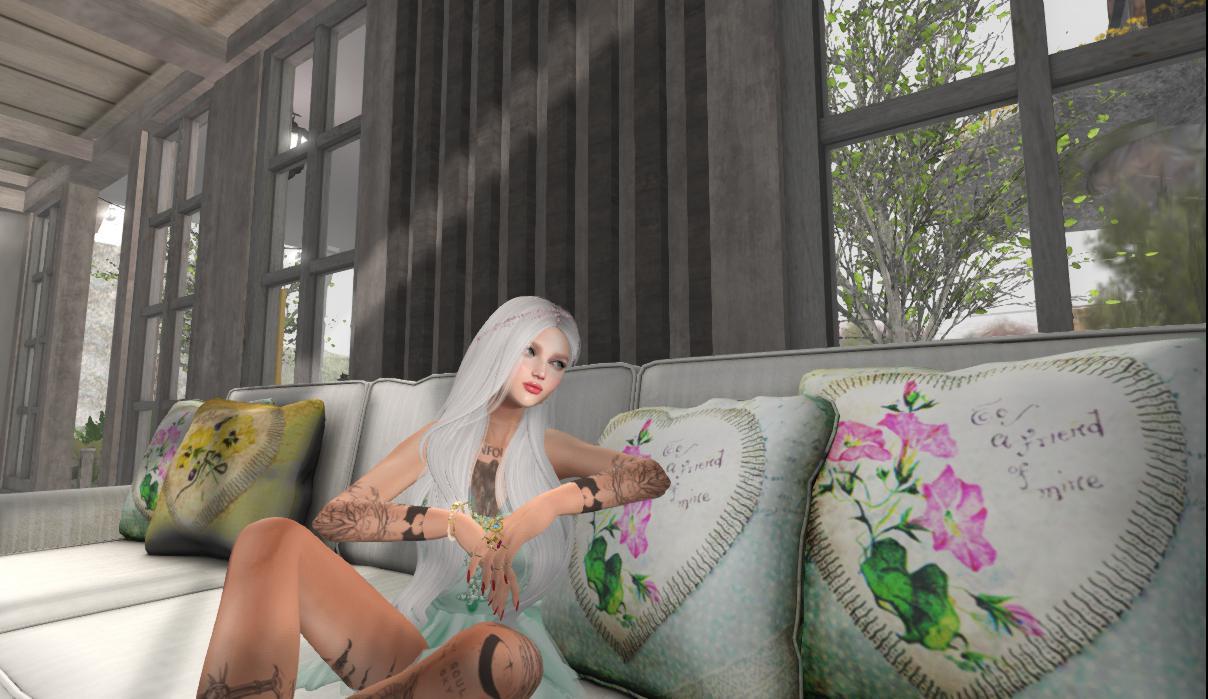 my liege visited my cafe
his words encouraged meh so much.
thanks my vampire daddy :))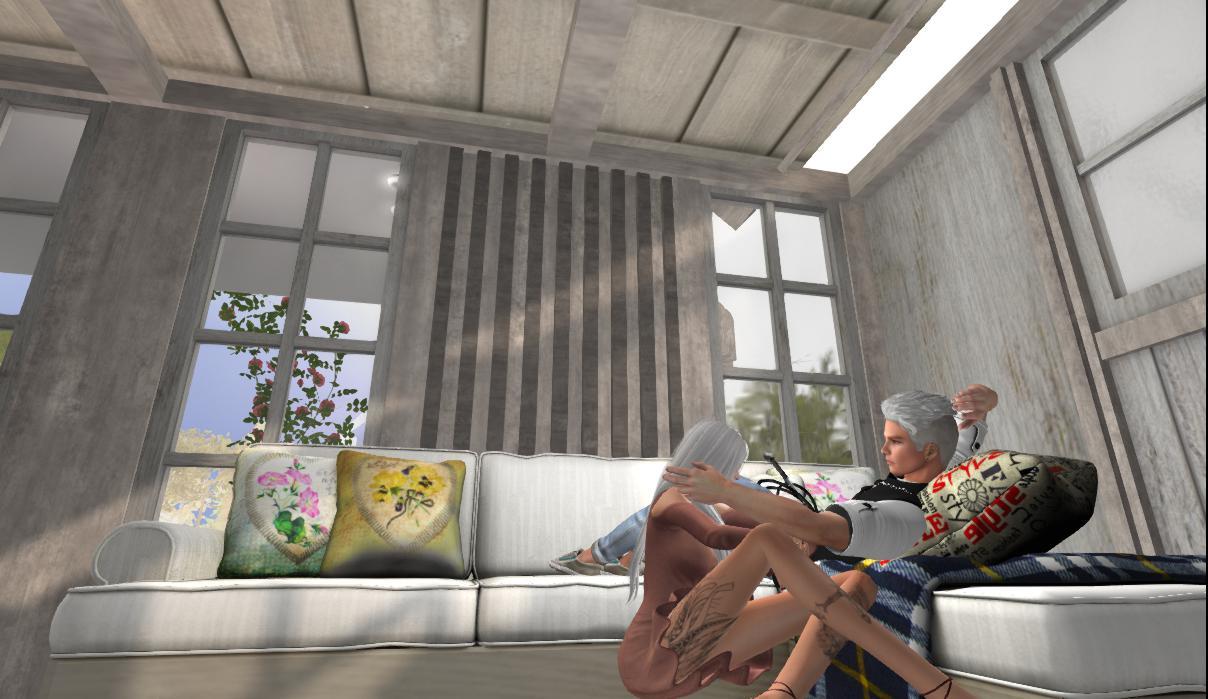 Juicy snack time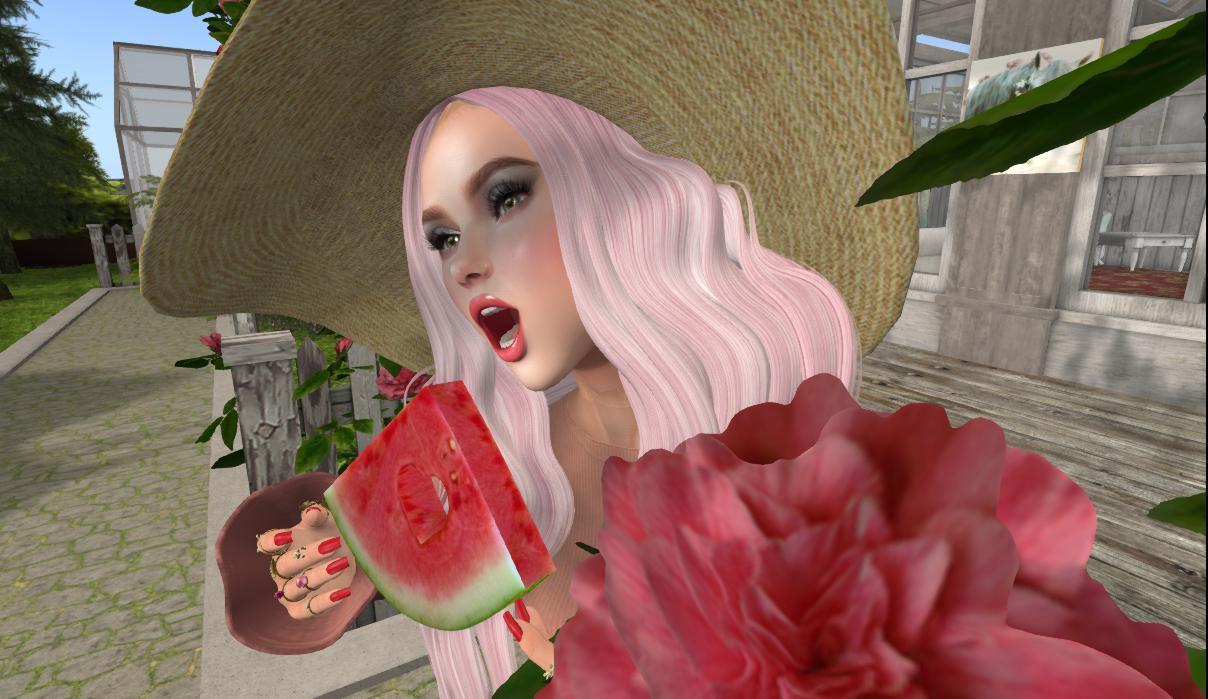 The Prancing Pony Cafe


HERE IS YOUR HORSE ↓


http://maps.secondlife.com/secondlife/Pini/20/7/35