bloody horse
2017年 09月 12日
Hello there!
Bloody-Vampire horse
and Firestorm memorial edition
ABC HORSE
Vampire-Bloody is proudly breed of
this Halloween Season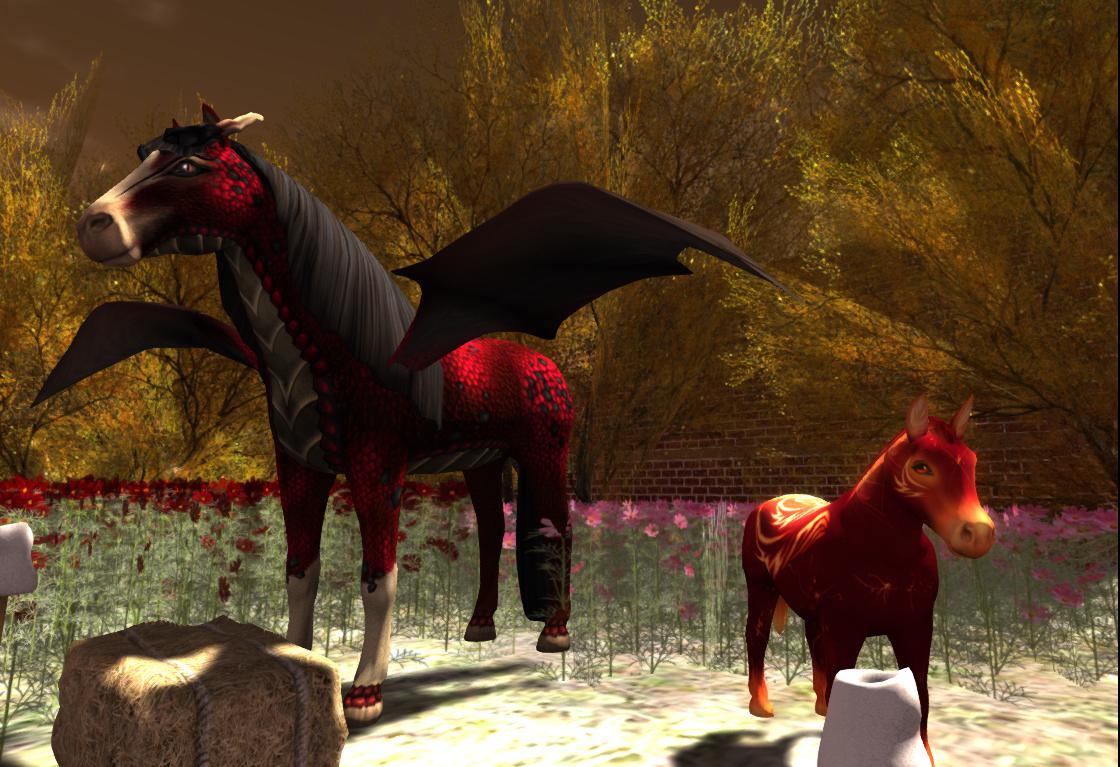 So cuteeee!
Firestorm gift Mule is a pet type
they won't eat any hay or alfalfa.
It's easy to keep your side.
my cafe, here is a great stop
for a horse loving person
(*´∇`*)
yesterday We trotted around the forest and R2
for a couple of hours and then returned to
the my prancing pony cafe,
where we were given a cuppa of cream tea
which was so good time
I could share with my friend.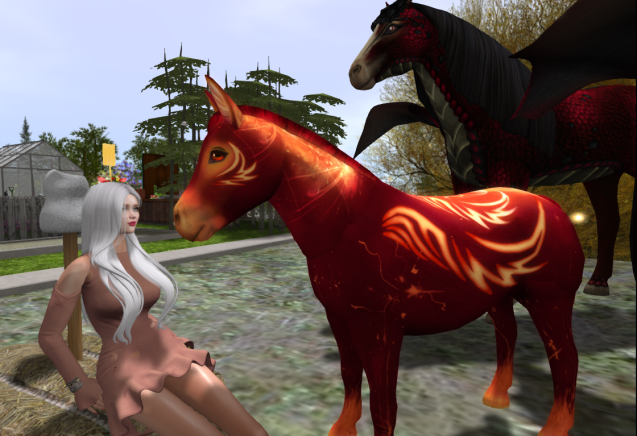 my bloody made a sunshade for me
with his night mare wings
so sweet boy💕💕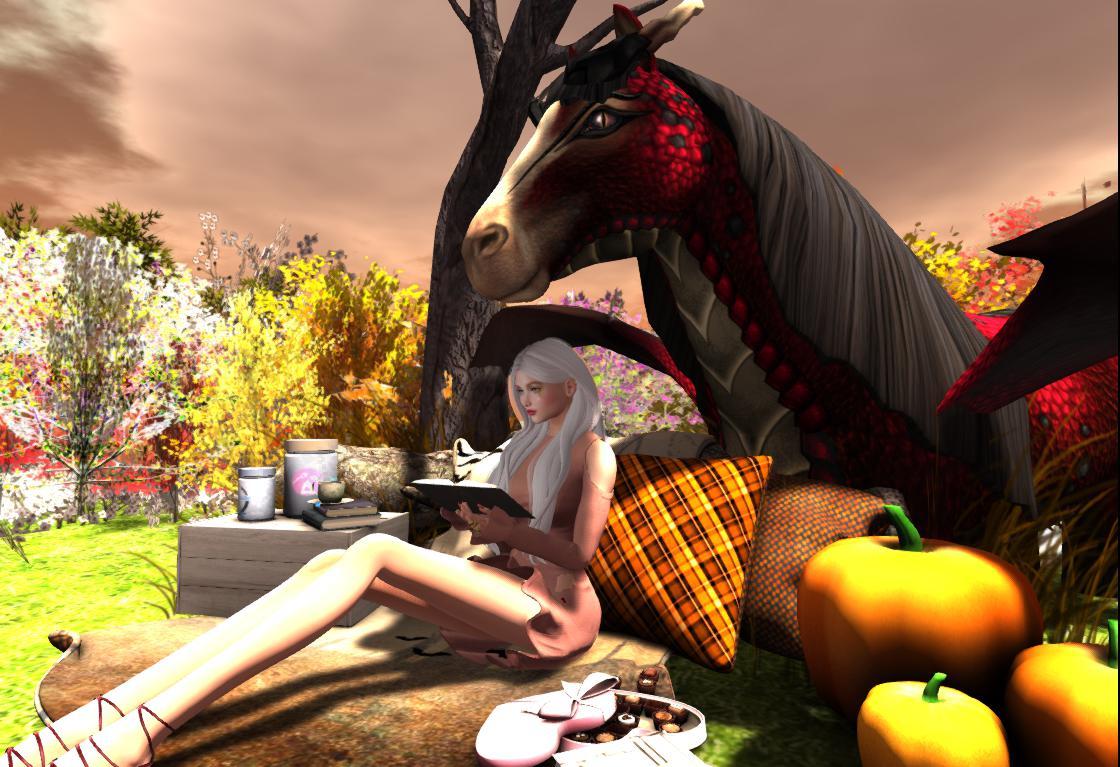 I set a creepy
Halloween tree and cushions at my yard.
come and chilling around here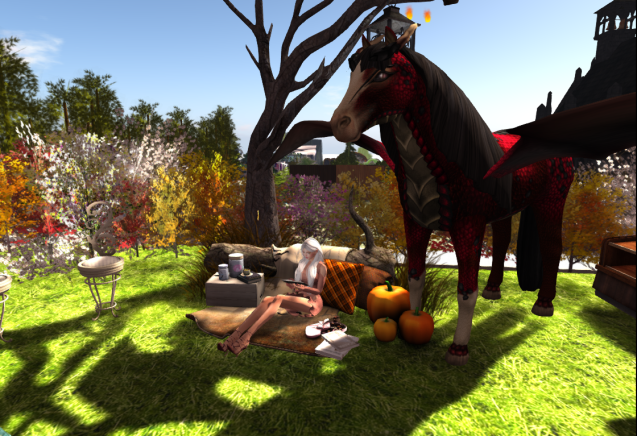 the prancing pony cafe
http://sl-link.com/?webid=2592
http://maps.secondlife.com/secondlife/Pini/28/3/35