Fortune Teller
2017年 08月 03日
Just finished my constractions and decorations..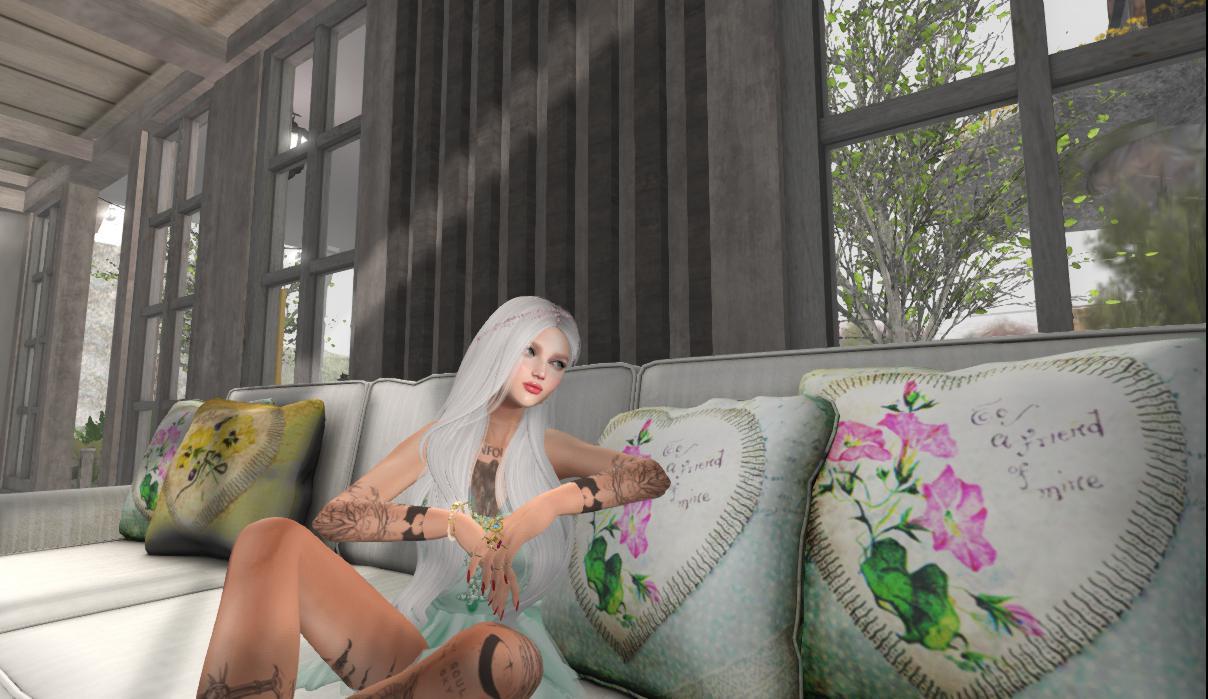 My sisy, The Fortune Teller

She can treats some Magic spelling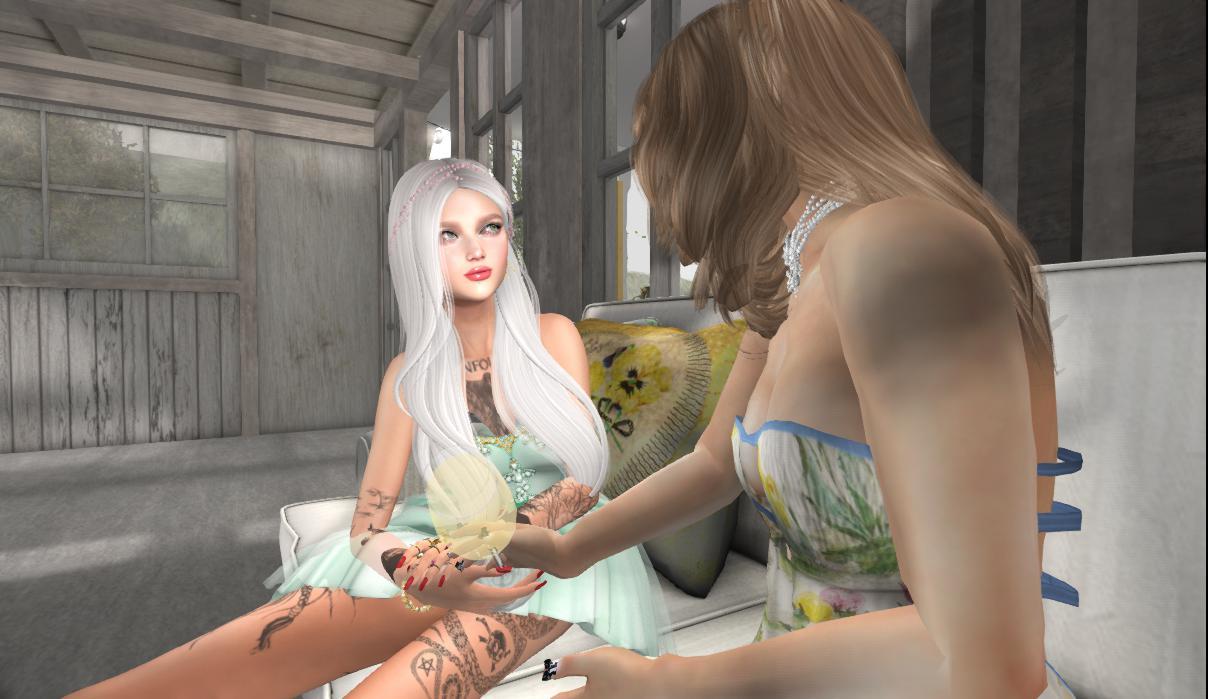 angelic power she has!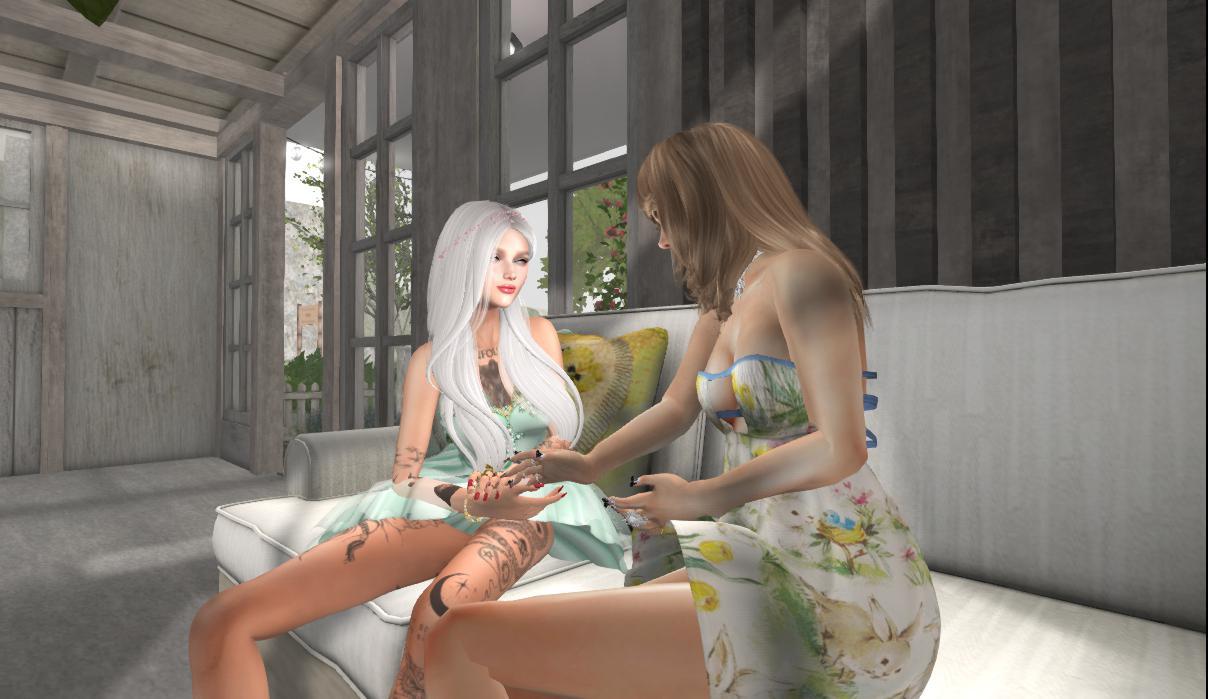 my angels are telling me thast there is no need to be apprehensive or concerned about the changes meh going throuugh..
they are all part of the pathway that has been set to steer meh towards a period of greater contentment.
view the changes as a valuable learning experience and a welcome transition to better times ahead!!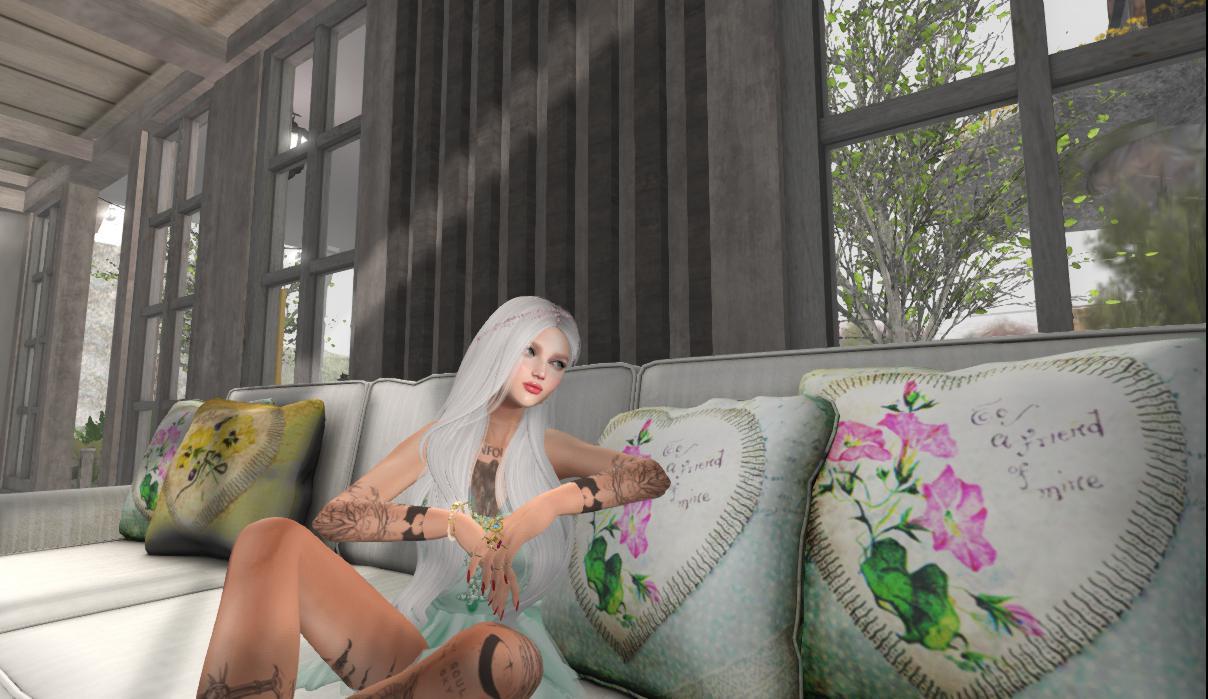 my liege visited my cafe
his words encouraged meh so much.
thanks my vampire daddy :))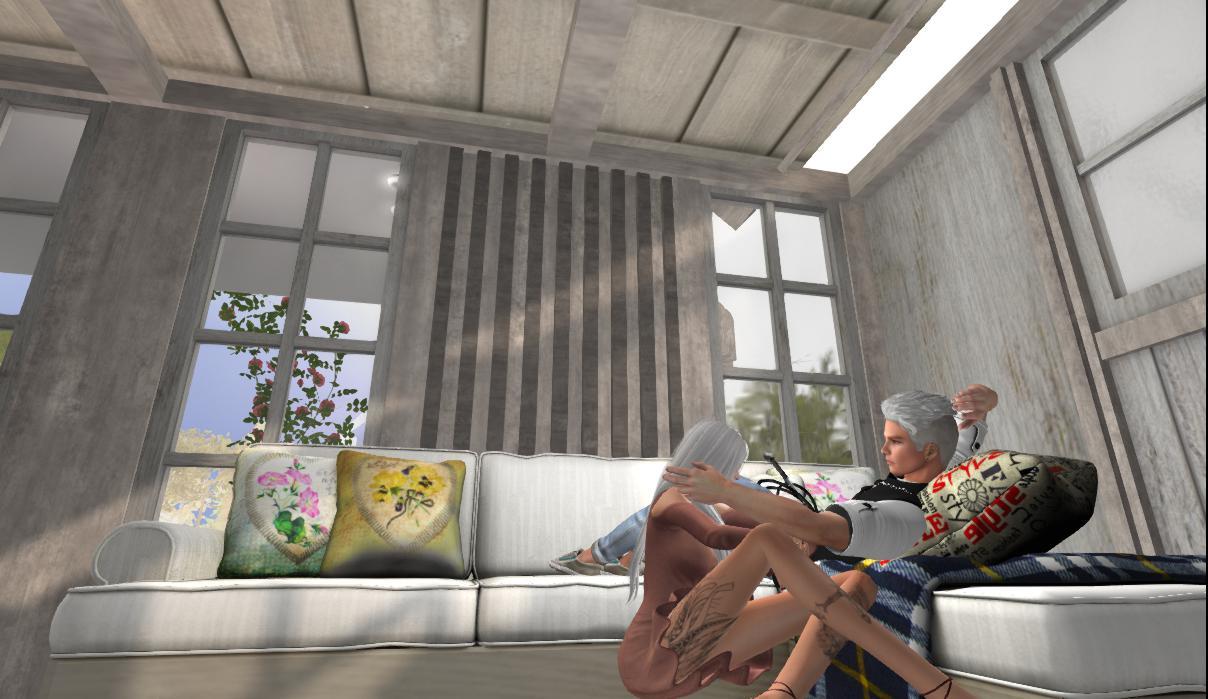 Juicy snack time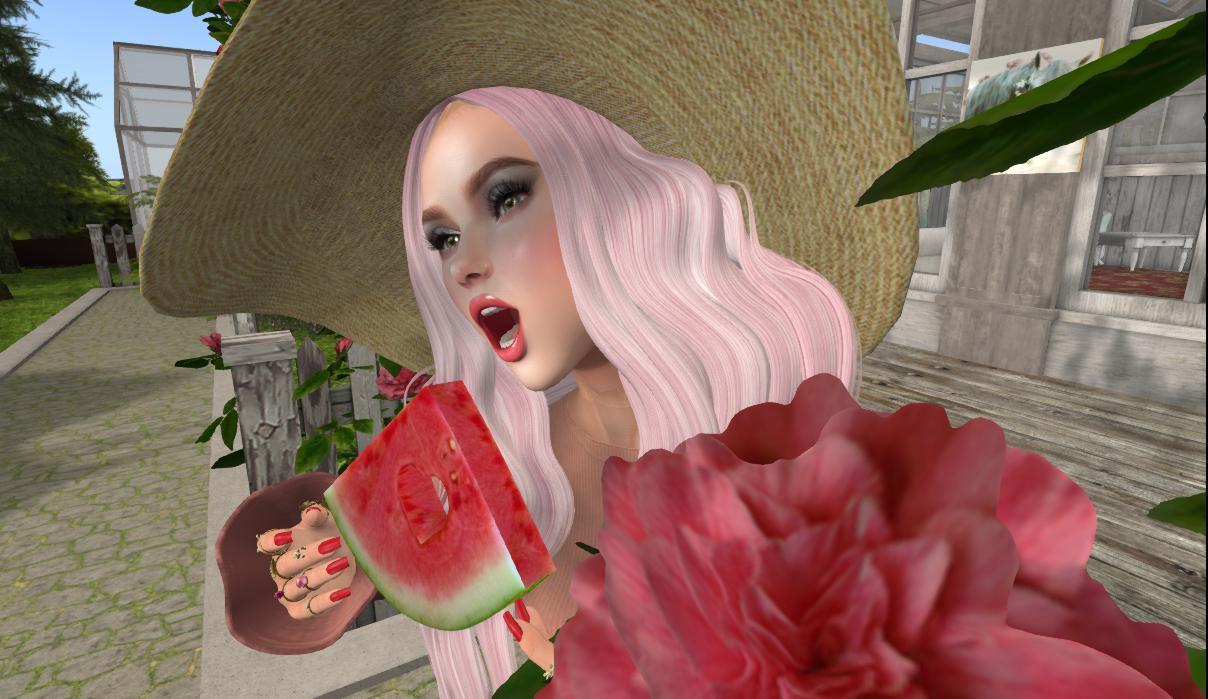 The Prancing Pony Cafe


HERE IS YOUR HORSE ↓


http://maps.secondlife.com/secondlife/Pini/20/7/35