Cat ear?? fox ears!!
2017年 08月 10日
Aii Ugly & Beautiful,
For Neko-mimi Dance💕
I've been buying stuff from here for the past a years. I was always happy with the those


ugly and beautiful

things.
few hour ago I bought lovely Bento Ear.unbelievably,it was Freeeee!
I wanna hunt a

Cat Ear

, but this is a

FOX ear

lol.
okie, Wore it asap and they look like fluffy enough. so who cares cats or foxies❤🍀
hey look, so cute?
really so fansy quality🎵🎵
strongly recommended

🌻

🌷
🌼
🌹
overall,I love to looking around here.
this Bento Ear fat pack is Free!
Meh meowing(ФωФ)

✨

🎆

🎇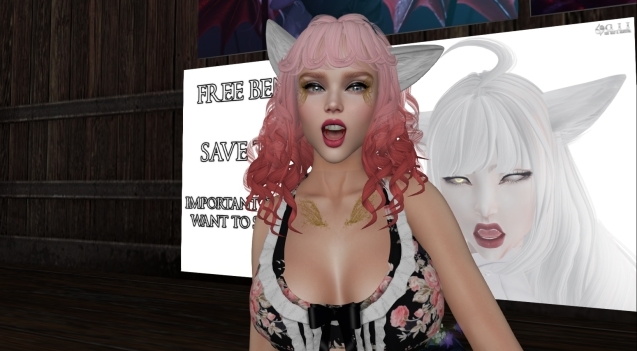 this is a way I fold my ear❤
aw Couldn't hide my bloody fangs lately lol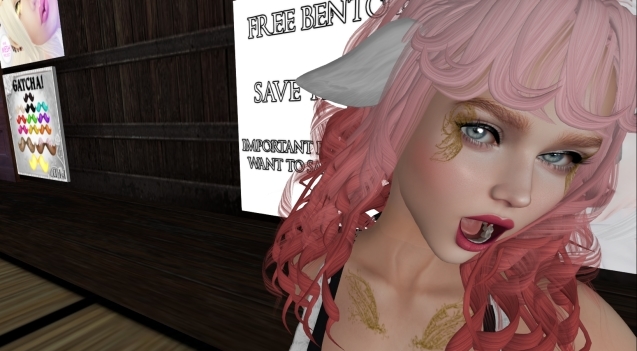 Slightly flashed back "a Kazeno tabibito" world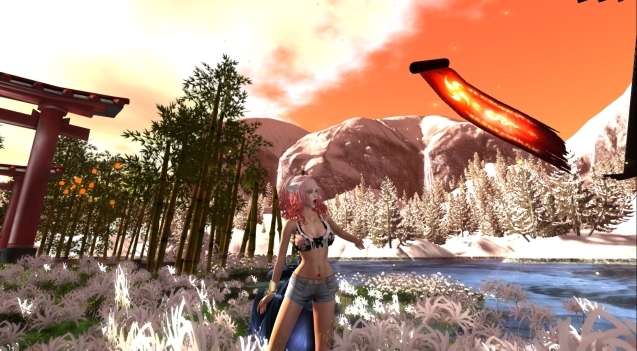 see?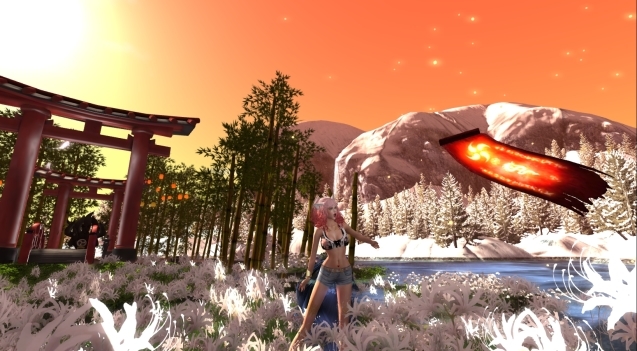 and Hiya,time to got gathering with
Here cames situation!(つд;*)
my dear Mac gotta melt downed.....
Hello Huston, Could You slove it??
the answer was "Hey Moon, Negative,over!"
it was Remakable tragedy ever....
I apologize for this happen,