It'll be gone..Loved warm Atmosphere ::.HideAway.::
2017年 08月 08日



::.HideAway.::

this SIM soon closed down
on the end of Aug 2017.
The summer's gone, and all the roses falling
It's you, it's you must go and I must bide..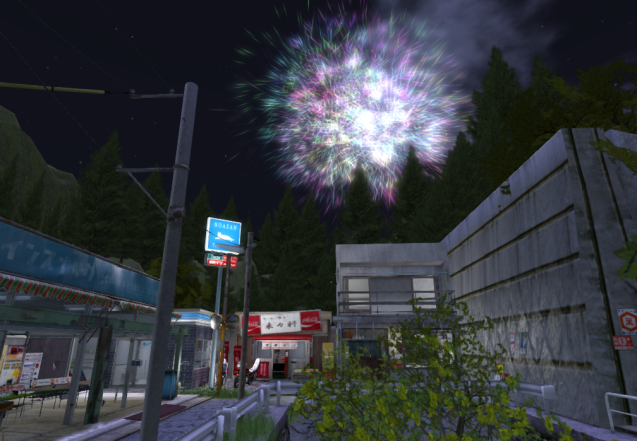 the last summer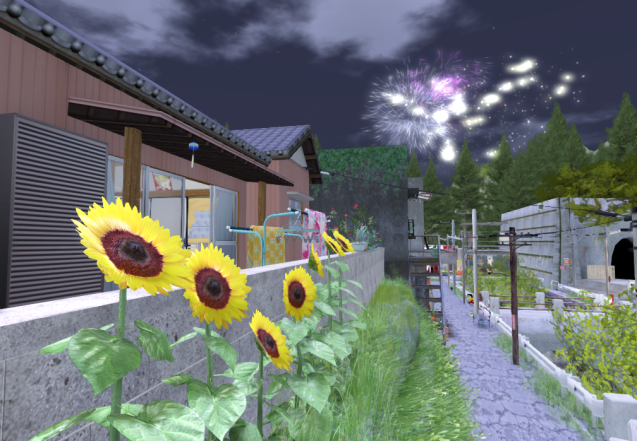 coming! HideAway station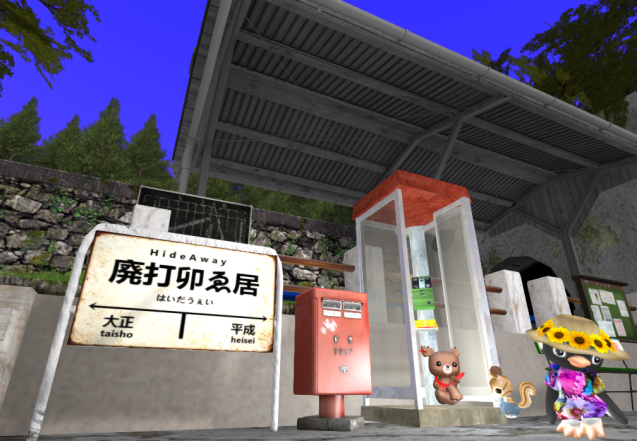 Ms~!! Can I have those snacks??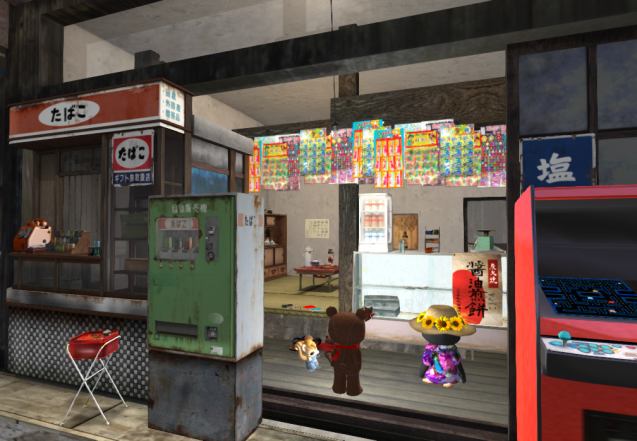 at the cosy engawa-terrace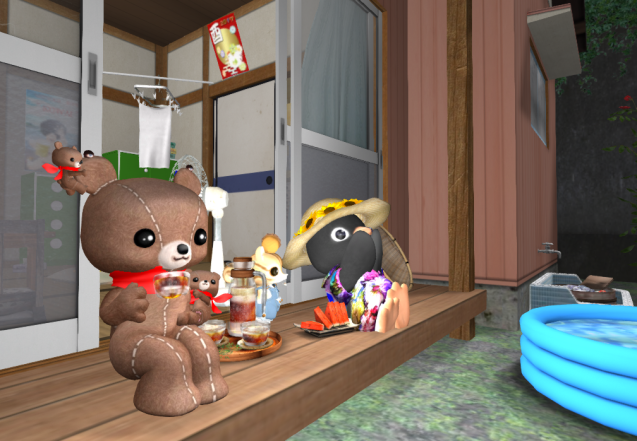 we sew the same blue sky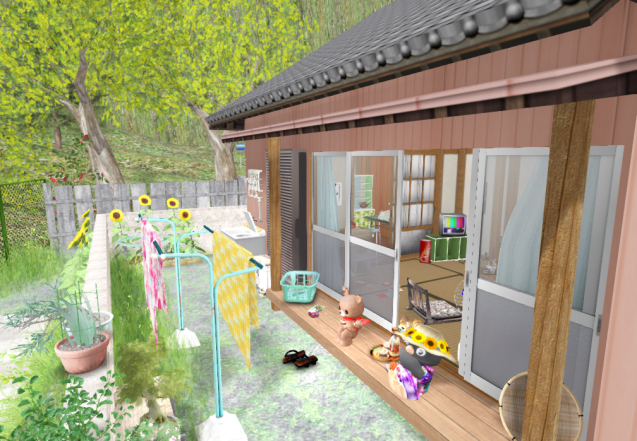 We remember this warm-old town
Miss Here much
so long.. HideAway
Here is your tram ↓
::.HideAway.::


http://maps.secondlife.com/secondlife/Bukhansan/219/77/1029